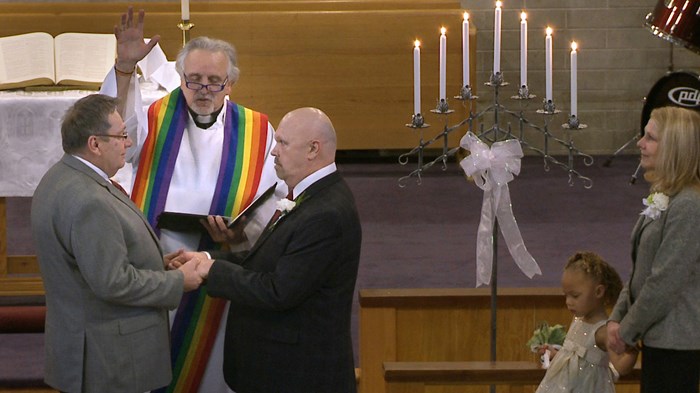 Image: Courtesy, ICR, Sambamurthy
Update (June 13): Nearly 90 Methodist conservatives have signed a response to the unity proposal by prominent pastor Adam Hamilton and other progressives, claiming it "will only extend, localize and exacerbate the acrimonious debate over the issue."
-----
"Irreconcilable" disagreement over same-sex unions is once again prompting debate over splitting the historic United Methodist Church (UMC), one of America's largest denominations.
"If we are one church, we cannot act as if we are two. If, in reality, we are two churches, it may not be wise to pretend any longer that we are one," concludes a statement last month from 80 traditionalists from across the UMC, which has 7.7 million U.S. members. (An additional 4.4 million members are overseas.)
The statement says the UMC is facing a crisis in four areas because:
* Pastors have violated or said they are willing to violate the Book of Discipline ban on same-sex marriages. (The Book of Discipline ...
1