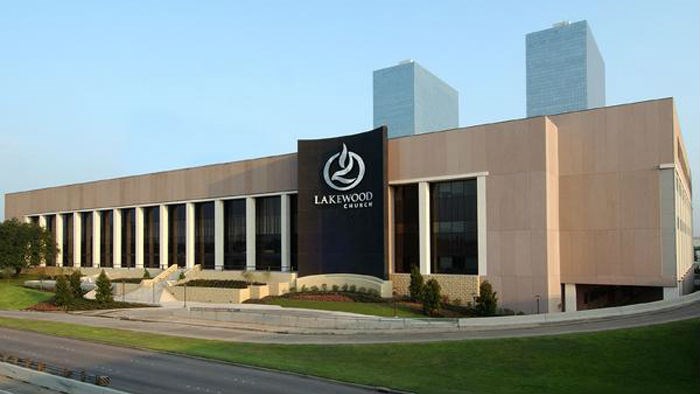 Image: Wikimedia Commons
An estimated $600,000 was stolen from Joel Osteen's Lakewood Church this weekend in Houston.
According to a statement sent to church members, someone allegedly stole cash, checks, and credit card information from the church safe, reported the Houston Chronicle, one of the first of many media outlets to cover the story.
Church leaders urged members who had given over the weekend to closely monitor their accounts for fraud.
"The funds were fully insured, and we are working with our insurance company to restore the stolen funds to the church," Lakewood's statement read (full text below).
CT's previous reporting on Joel Osteen includes how the prosperity gospel is now surprisingly mainstream.
CT's previously reporting on theft includes the rash of church metal thefts, including how such theft decreased by 60 percent in the United Kingdom thanks to "voice of God" alarms. CT also reported how fraudbuster Barry Minkow was convicted of stealing ...
1