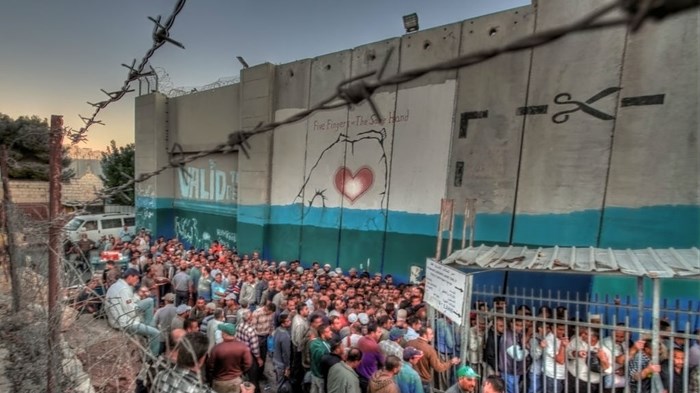 Image: Andrew Larsen/Flickr
Update (March 12): Evangelical leaders of this week's Christ at the Checkpoint (CATC) conference defended their four-day event against a chorus of critics who allege the gathering has an anti-Israel political agenda.
About 700 people are in Bethlehem to take part in the third CATC, which addresses the role of Christian peacemaking in the Israel-Palestine conflict.
Before the event opened, Israel Today, a media outlet, queried Israel's Ministry of Foreign Affairs (MFA) regarding its perspective on the event. Yigal Palmor, MFA chief press aide, said in a statement, "Using religion for the purpose of incitement in the service of political interests stains the person who does it with a stain of indelible infamy." [Full text]
This prompted CATC leaders to deny the authenticity of the statement, which Israel Today editors later defended.
Earlier today, CATC delegates and speakers met privately with officials from the Ministry of Foreign Affairs. MFA officials told ...
1