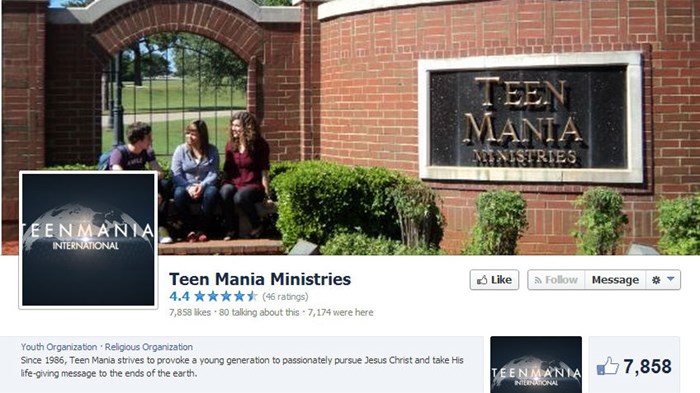 Image: Facebook screenshot
[Editor's note: Reference to Prison Fellowship 990s updated May 29.]
Teen Mania's finances are on the rocks. The Acquire the Fire organizer, recently named one of the most influential ministries of the 21st century, is currently No. 5 on Charity Navigator's list of 10 Charities in Deep Financial Trouble—and has been on the list since December 2012.
But why the ministry's finances are so rocky has become a subject of public debate, after an in-depth investigation by World magazine of the foreclosure of Teen Mania's sprawling campus headquarters—among the termination of its ECFA accreditation and other financial concerns—sparked a public rebuttal from cofounder and president Ron Luce.
Luce said World's article—which detailed expenses such as $100,000 for T.D. Jakes to speak at a 2008 New York City event, $21,000 for his private jet, and $10,000 for gifts for Jakes's family—"included false statements, errors and misperceptions ...
1