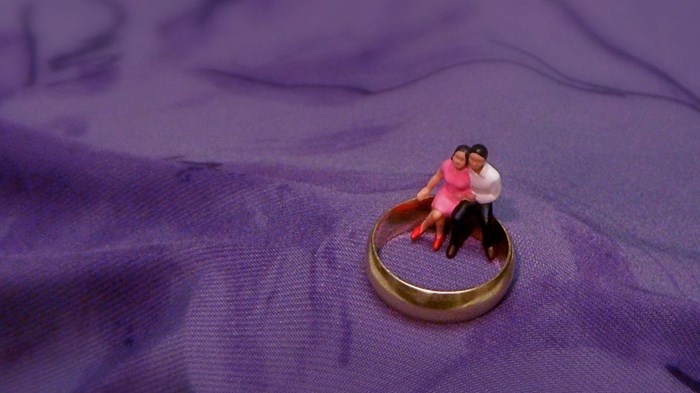 Image: JD Hancock/Flickr
An Ohio court has given the US Supreme Court an offer on same-sex marriage that the high court likely can't refuse.
After the Supreme Court sidestepped the issue of a national right to same-sex marriage in 2013, experts on both sides predicted the court would intervene in October. The high court had several promising cases to choose from, but decided to stay on the sidelines. All pending appeals were rejected without explanation.
Yesterday, the Sixth Circuit Court of Appeals in Cincinnati became the likely game changer.
In a 2-1 split decision hailed by the National Organization for Marriage as a "tremendous victory," the Sixth Circuit ruled that states do have the authority to set rules for marriage in several areas. All six statutory and constitutional provisions were upheld relating to: same-sex marriage bans, refusing recognition of out-of-state marriages, denying adoption, and not allowing two same-gender spouses on birth and death certificates.
The cases at ...
1