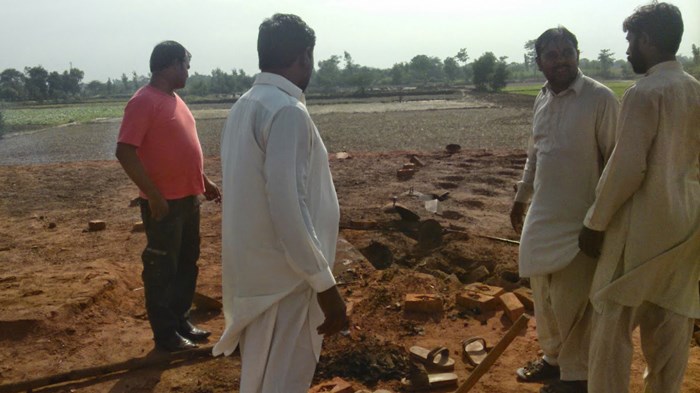 Image: Courtesy of LEAD
Update (Nov. 10): After a fact-finding trip, the Church of Pakistan claims that "revenge for unpaid bills" was the real reason a Christian couple fell afoul of blasphemy rumors that led to a mob burning them to death. The Anglican Communion News Service reports more details, as does Vice News. A Wall Street Journal op-ed notes how Pakistan's blasphemy laws, "almost as a matter of routine, are misused to settle personal scores."
-----
In the most provocative incident since Pakistan's highest court ruled this summer that blasphemy law abuses should be reined in, a Christian couple were beaten and burned to death on Tuesday following accusations that the wife—five months pregnant—had burned the Qur'an.
Shahzad Masih and Shama Bibi were bonded laborers (seen by many as a modern form of slavery) at a brick-making kiln who lived in a small Punjab town named for the first Anglican missionary to Pakistan. After a mob threw them into the ...
1