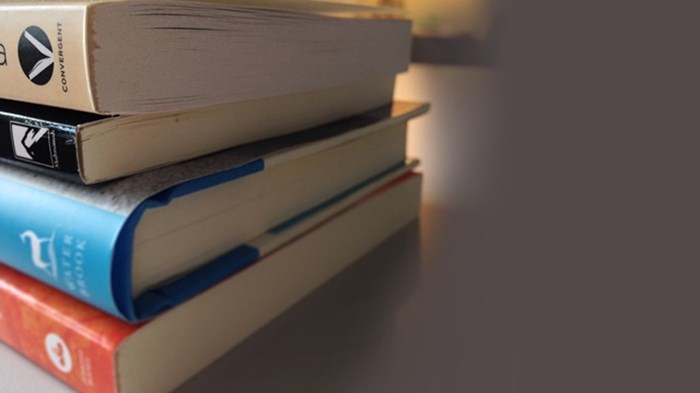 Five months ago, the National Religious Broadcasters (NRB) forced out one of the world's leading Christian publishers over a book it didn't actually publish.
WaterBrook Multnomah Publishing Group had published David Platt's Radical, John Piper's Desiring God, and Stephen Arterburn's Every Man's Battle. But then Convergent, a sister imprint which shared its staff, published God and the Gay Christian, a book arguing that same-gender sex is not sinful.
NRB president Jerry Johnson argued that NRB members cannot produce "unbiblical material, regardless of the label under which they do it," and asked Multnomah to "reconsider and end the practice of having Christian workers from their publishing house work on Convergent projects." Multnomah declined, and resigned its NRB membership in May rather than submit to an ethics review. [CT reported the debate in its July/August issue.]
But today the parent company of Multnomah and Convergent, Crown ...
1