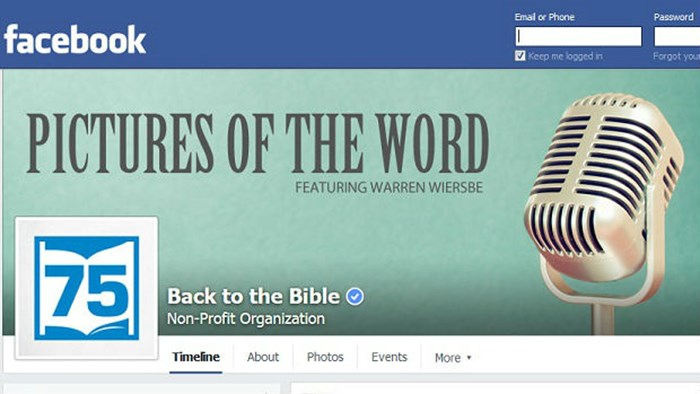 Image: Facebook screenshot
Update (Sept. 10): Facing accusations of "being unfair" to John Munro, Back to the Bible stands by its decision to fire the Calvary Church pastor as its lead Bible teacher amid celebration of the radio show's 75th anniversary.
"Misinformation and rumors are circulating that are harmful to Back to the Bible," stated CEO Arnie Cole in a Wednesday press release. "Supporters and partners in Back to the Bible's ministry deserve to be assured that it has prayerfully followed Biblical as well as legal principles in the handling of recent events."
Noting that the ministry "continues to be asked for reasons for Dr. Munro's departure," Cole stated the ministry received "a serious complaint" about Munro from an employee in mid-August, and investigated by interviewing "Munro, his accuser, and people from Calvary Church."
"Given the materials, circumstances and facts gathered during that investigation, it was ...
1