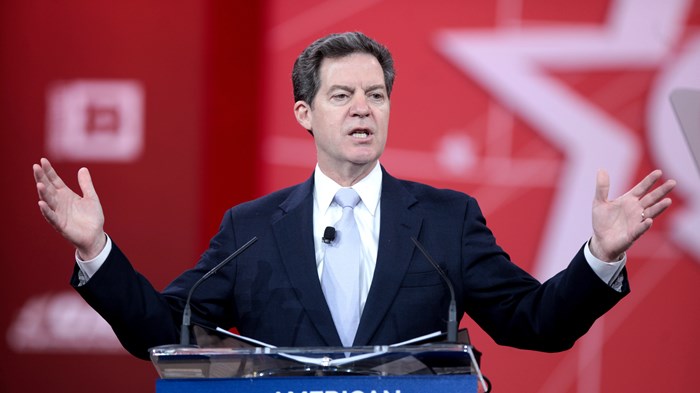 Image: G.Skidmore
Kansas Gov. Sam Brownback this week signed a first-in-the-nation law that prohibits dismembering the body of an unborn child during an abortion.
"Dismemberment abortion kills a baby by tearing her apart limb from limb," said National Right to Life (NRL) Director of State Legislation Mary Spaulding Balch. "Before the first trimester ends, the unborn child has a beating heart, brain waves, and every organ system in place. Dismemberment abortions occur after the baby has reached these milestones."
The intent of the new law is to prohibit late-term abortions in which physicians use "dilation and evacuation." In 2013, according to Kansas government reports, 585 of 7485 abortions used this procedure, typically during the second trimester of pregnancy. Defenders of the procedure say it is a safe and legally permitted means to end a pregnancy.
The Wichita Eagle reported in February that opponents of the law will challenge it in court:
Julie Burkhart, ...
1