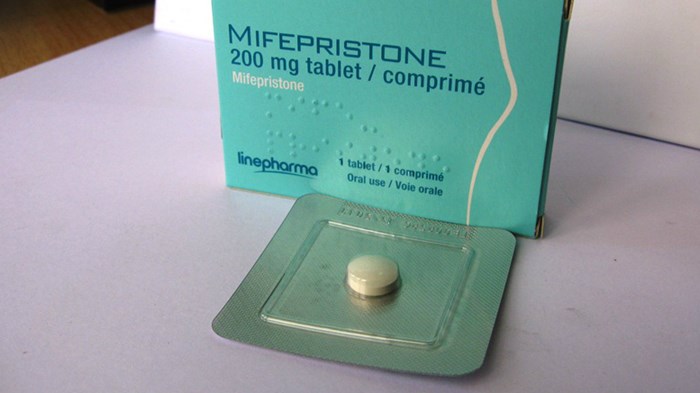 Image: LinePharma
About one year ago, Rebecca Medina, a 25-year-old nursing student in Orange County, California, faced a defining moment in her life. Conflicted about having an abortion, she took the 200 mg mifepristone abortion pill at the last possible moment, took a nap, and when she woke she realized she had made a horrible mistake. She wanted her unborn child to live.
"Something was telling me not to. I went back and forth. 'I want to do it; no I can't do it.' I hadn't dated the baby's father very long. I had eight months nursing school yet to go and thought I am not ready. I need to finish school. It just wasn't convenient," she said.
But she sat down at a computer and Googled this question: "Is it possible to reverse the abortion pill?" She clicked on a website, AbortionPillReversal.com. She called their 800 number and the person who answered told her about a new little-known procedure, using progesterone, to counteract mifepristone, ...
1