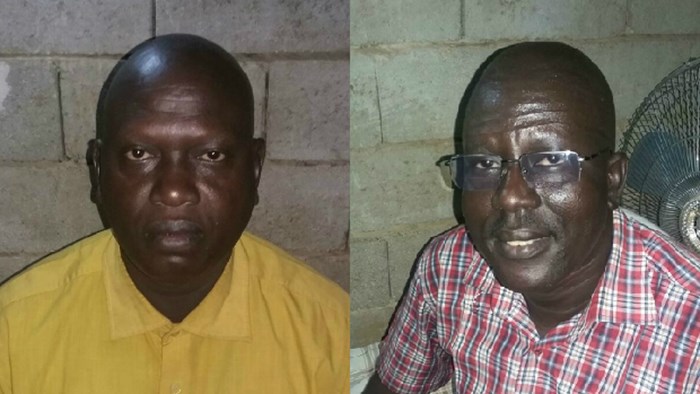 Image: Christian Solidarity Worldwide
Two jailed South Sudanese pastors have been set free after a judge found them guilty, but ruled that they already served their sentences.
Yat Michael and Peter Yen Reith were convicted respectively of breaching the peace and managing a criminal or terrorist organization.
Michael and Reith together faced six charges, but were not convicted of four of them, including undermining the constitutional system and espionage—charges which carry punishments of the death penalty or life imprisonment.
"I am feeling free because I was in jail for many months. I have become like I'm born again," Michael told Christian Solidarity Worldwide (CSW) in a statement.
Last December, Michael was imprisoned after preaching at Khartoum Bahri Evangelical Church, which had been harassed by the government as Muslim investors tried to take it over, according to Morning Star News (MSN). In January, Reith was arrested after inquiring about Michael's disappearance. Members of ...
1