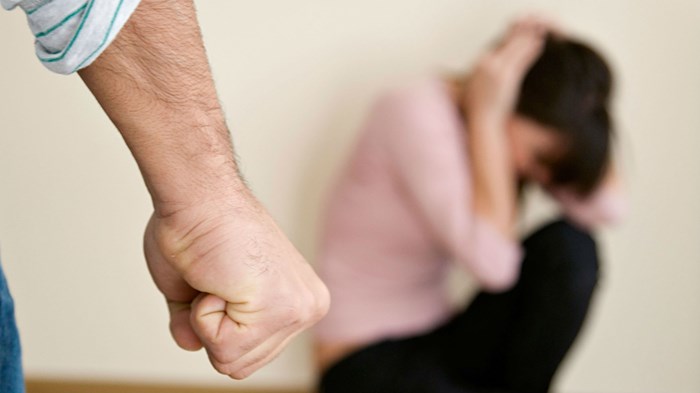 Image: Courtesy, Bartolone Legal Group
About a third of Americans—and a quarter of Protestant pastors—say it is a sin to get divorced in cases of spousal abuse.
And many Americans are less forgiving than their pastors when it comes to divorce, especially in cases of adultery or abandonment.
Those are among the findings from two newly-released surveys by Nashville-based LifeWay Research.
Researchers polled 1,000 Americans and 1,000 Protestant senior pastors on five reasons why couples get divorced: no longer being in love; porn addiction; adultery; spousal abuse; and spousal abandonment.
The researchers then asked respondents if each reason for divorce was a sin.
Overall, about four in 10 (39 percent) Americans say divorce is a sin when one partner has committed adultery. A similar number says divorce is a sin, even in cases of abuse (37 percent) or abandonment (38 percent).
By contrast, about a third (32 percent) of Protestant pastors say divorce is a sin in cases of adultery. That drops to about ...
1