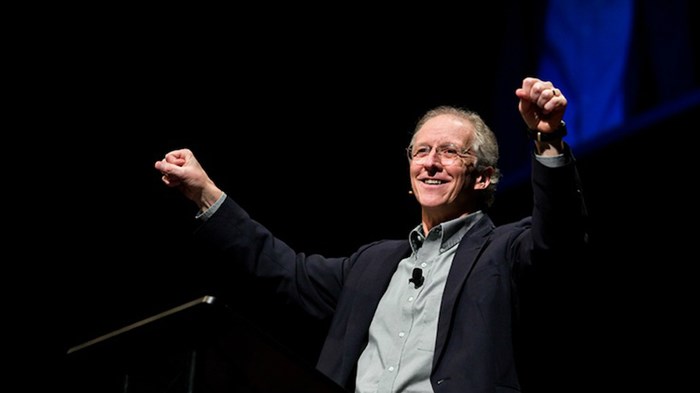 Image: Desiring God
Update (Aug. 24): More than 65,000 people turned out to protest this weekend at 342 Planned Parenthood (PPFA) clinics, pro-life organizers reported on Sunday.
"This is a tipping point in the history of fighting Planned Parenthood," said Jim Sedlak, vice president of the American Life League, a pro-life organization that has targeted Planned Parenthood for decades and one of 60 groups involved in the protests.
Their goal is for federal and state governments to sever any connection with PPFA. So far, several states have terminated funding for PPFA. Pro-life groups hope Congress will act as well.
The grassroots protest was in part a response to the release of undercover videos exposing PPFA's sale of donated fetal body parts from elective abortions. Those videos claim PPFA profits from those sales.
"The fight against Planned Parenthood is not a fight exclusive to churches and pro-lifers," Sedlak said. "The fight is joined by parents, who may even describe ...
1