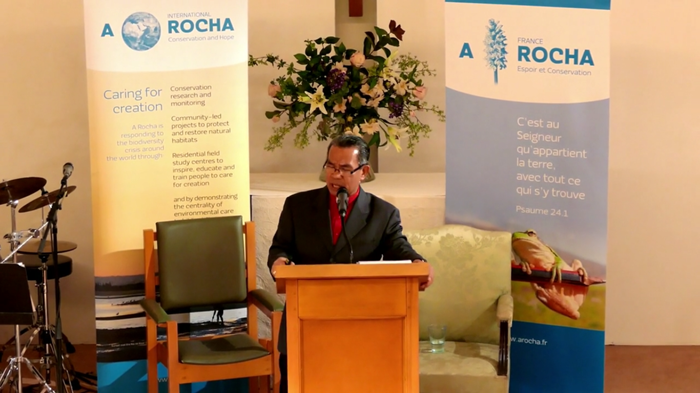 Image: A Rocha International
Pope Francis isn't the only Christian applauding the outcome of the recent Paris climate talks.
Four leading evangelical groups—the World Evangelical Alliance (WEA), Lausanne Creation Care Action Network, Tearfund, and A Rocha International—have joined him.
"As evangelical leaders, we commit to bringing the Paris Agreement home to the countries where we are represented all around the world, and to play our part in celebrating and promoting it, in working for its implementation and delivery, and in challenging governments and world leaders in the months and years ahead to strengthen it in the ways still needed," the groups wrote in a joint statement.
They committed to "supporting and engaging with other national and global processes which promote care for God's creation and love for our neighbors suffering the impacts of environmental degradation."
"We will never stop speaking out and engaging the evangelical constituency with ...
1