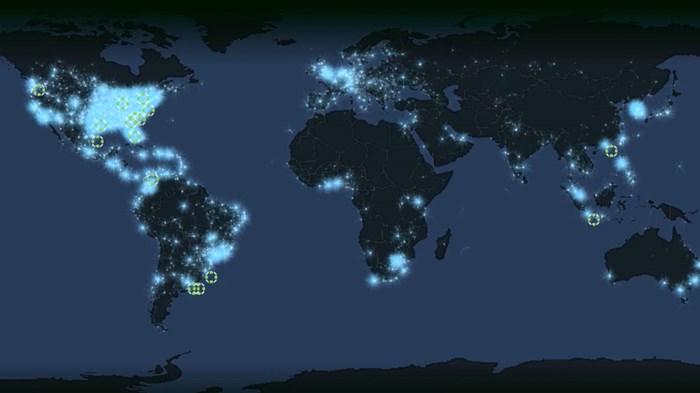 Image: YouVersion
Every second, the world conducts more than 40,000 Google searches, creates 5 new Facebook profiles, and opens YouVersion's Bible App 112 times.
In the app, three bookmarks are created, four verses are shared, and 18 verses are highlighted. More than 50 Bible chapters are listened to, and 342 chapters are read.
YouVersion, launched by Life.Church in 2008, announced today that the Bible app has topped 200 million installs. The app now offers the Bible in more than 1,200 versions and 900 languages.
"What God is doing through YouVersion is incredible—changing mobile devices into Bibles that people carry with them everywhere they go," said Bobby Gruenewald, innovation pastor at Life.Church. "As we see the magnitude of 200 million installs, what we're really celebrating is what that number represents: countless moments of individuals transformed by their time in the Bible."
As part of its annual review of user activity, YouVersion highlighted ...
1