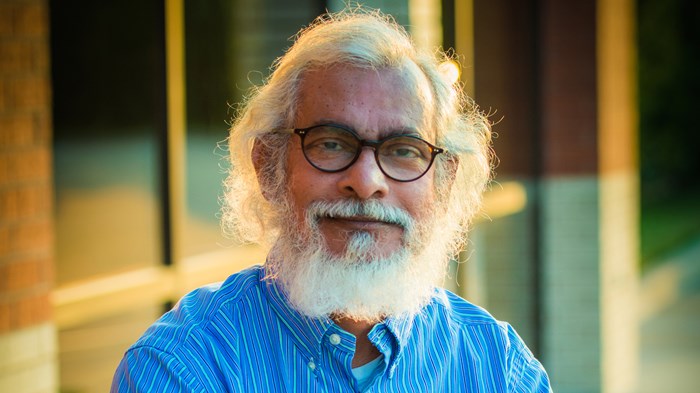 Image: courtesty Gospel for Asia
For years, one of the world's largest missions agencies has told supporters that 100 percent of donations for its work in India are sent to the field.
That promise of good stewardship is one of the main selling points that Gospel for Asia (GFA) offers donors.
"Gospel for Asia is firmly committed to good stewardship of the funds entrusted to us by our friends and donors," the ministry's website claims. "We promise to use your gifts wisely and effectively in Christ's name."
Yet, a previously confidential letter from the Evangelical Council for Financial Accountability (ECFA) to GFA, published last week by blogger Warren Throckmorton, shows that GFA failed to live up to that promise.
The ECFA letter reported that GFA used $19.8 million in restricted donations to build its headquarters in Carrollton, Texas, just outside of Dallas.
Those donations were intended for missions work. Instead, the money was sent overseas to one of GFA's ...
1