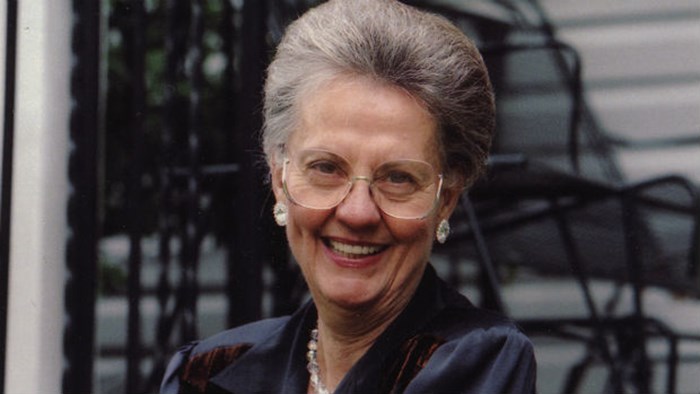 Image: Courtesy, Baker Publishing
Leanne Payne, the author of seven books on pastoral care who held healing conferences in North America, Europe, and Australia, died on Ash Wednesday, Feb. 18. She was 82.
Payne founded Pastoral Care Ministries (PCM) in the early 1980s, which held healing conferences at Wheaton College and other locations nationally and internationally. She died at Windsor Park Manor in Wheaton, Illinois, where she was being treated for Parkinson's disease. Payne is survived by her daughter, Deborah, three grandchildren, and four great grandchildren.
In a lengthy Facebook tribute, the founder of Redeemed Lives, Mario Bergner—a long-standing friend and colleague—said of Payne, "There are tens of thousands of men and women who today faithfully walk in healing with Jesus because they read Leanne's books or came to a PCM school." Redeemed Lives, based in Massachusetts, also focuses on spiritual healing and pastoral care.
Mark Pearson, author and director of New Creation ...
1