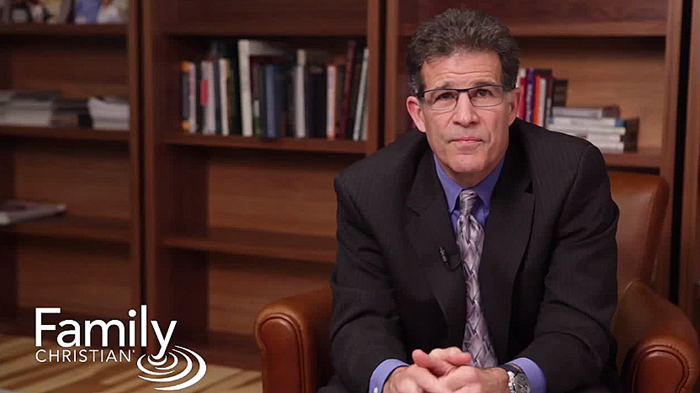 Image: Family Christian / YouTube
Family Christian Stores (FCS) has filed for Chapter 11 bankruptcy protection. Yet the ministry assured customers yesterday that it "does not expect" to close any of its more than 250 stores or lay off any of its approximately 4,000 employees.
"We strive to serve God in all that we do and trust His guidance in all our decisions, especially this very important one," stated FCS president and CEO Chuck Bengochea. "We have carefully and prayerfully considered every option. This action allows us to stay in business and continue to serve our customers, our associates, our vendors and charities around the world." [Full announcement below.]
With 266 stores in 36 states, FCS is the nation's largest chain of Christian stores as measured by locations, not sales. (For comparison, LifeWay Christian Resources has 185 stores in 29 states.) In 2014, FCS generated $216 million in gross revenues, notes Randall G. Reese at Chapter 11 Cases.
FCS bought itself ...
1