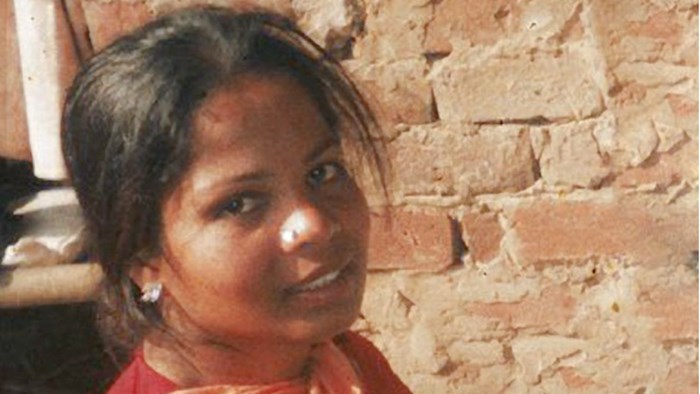 (WWM) One of today's most prominent persecuted Christians has been allowed to appeal her death penalty for blasphemy to Pakistan's highest court.
Until the Supreme Court in Islamabad, the Muslim nation's capital city, reaches its final decision, Aasiya Noreen (popularly known as Asia Bibi) cannot be killed. For now, the court has temporarily stayed her execution pending a full review of her case.
Commentators praised the Supreme Court for its courage to hear the appeal in the face of strong public sentiment against anyone seen to denigrate Islam, with some calling it a "historic day for Pakistan."
Her lawyer, Saiful Malook, appeared in front of three Supreme Court judges at the first hearing today. He explained her prospects in a thorough report by Morning Star News.
After her appeal in Lahore's High Court was unsuccessful in October 2014, this is now the last chance for Noreen, the mother of five children, to appeal that her conviction should never have been allowed, ...
1