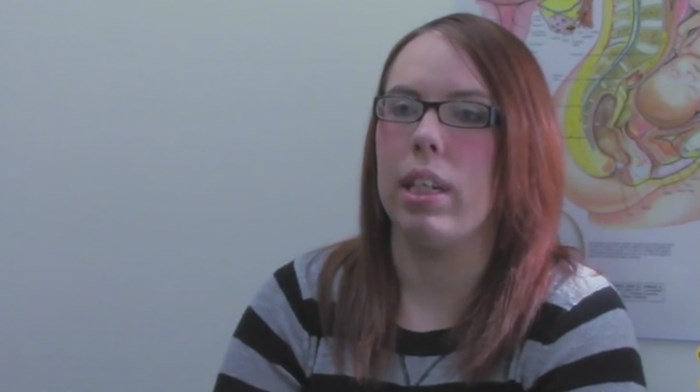 Image: Center for Medical Progress
Update (July 30): A Planned Parenthood medical director in Colorado discussed in April how to talk about the organization's procurement of fetal tissue and body parts as "research," not as a business transaction to avoid violating federal law. This is featured in the fourth video from the pro-life Center for Medical Progress (CMP).
"Putting it under 'research' gives us a little bit of an overhang over the whole thing," said Savita Ginde, medical director for Planned Parenthood of the Rocky Mountains (PPRM), an affiliate that performs 10,000 abortions per year. "If you have someone in a really anti state who's going to be doing this for you, they're probably going to get caught." The comments were made as CMP plants recorded the discussion with an undercover video camera.
Later in a lab, a PPRM lab tech exclaims, "Another boy!" as the fetal body parts are examined to determine if they are not too "war-torn" ...
1