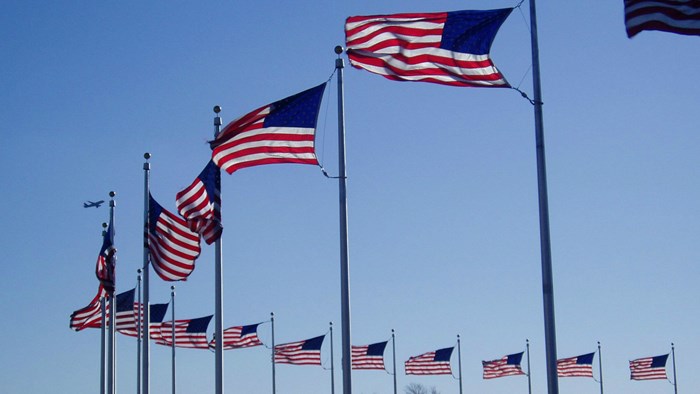 This Fourth of July, God and America have a complicated relationship.
A third of Americans say the United States is a Christian nation. But more than half say the country has a special relationship with the Almighty.
Those are among the findings of two newly released reports from Public Religion Research Institute (PRRI) and LifeWay Research.
According to LifeWay's report, slightly more than half of all Americans (54%) say the US has a special relationship with God, with 35 percent strongly agreeing with this perspective.
African Americans (62%) are more likely than white Americans (51%) to claim that America has a special relationship with God.
More than two-thirds of evangelicals (67 percent) believe in this unique relationship. Others who strongly hold this perspective include Southerners (59%), those with a high school degree or less (66%), women (58%), and older evangelicals over 45 (71%).
"'God Bless America' is more than a song or a prayer for ...
1