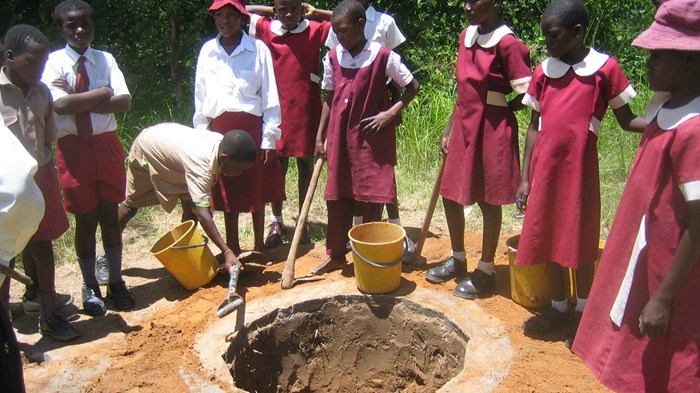 Image: Peter Morgan
Billions of people have new access to clean drinking water. But too many of them have no place to relieve themselves once their thirst is quenched.
That's the upshot from the World Health Organization's (WHO) report about access to water and sewers, two essentials for public health.
"Over 90 percent of the world's population now has access to improved sources of drinking water," said WHO in a recent 90-page report. "At the same time . . . the world has fallen short on the sanitation target, leaving 2.4 billion without access to improved sanitation facilities."
Experts say more people own cell phones than have access to a toilet or latrine.
But Christians, faith-based groups, and other charities are ramping up sanitation programs alongside drilling new wells for drinking water and educating parents on personal hygiene. These coordinated efforts are labeled WASH programs for their three-fold (water-sanitation-hygiene) strategy.
"About ...
1