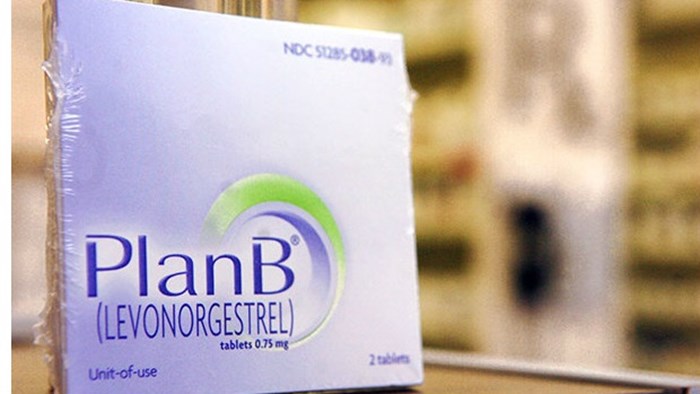 Update (Nov 6): The Supreme Court will hear seven cases challenging the Affordable Care Act's birth-control mandate. Religious charities, hospitals, and universities have challenged an Obamacare rule which requires that employers provide female employees with insurance that includes access to free birth control. The Court will determine if this rule violates the Religious Freedom Restoration Act.
Scotus Blog has more:
Because the birth control cases all focus on a 1993 federal law, the Religious Freedom Restoration Act, not the Constitution, the Justices will face questions about whether the mandate to provide free access to 20 forms of birth control drugs or devices, sterilization, screenings, and counseling imposes a "substantial burden" on religious freedom of nonprofit employers with religious objections to some or all contraceptives, whether the mandate in fact serves a "compelling interest" of the government, and whether an attempt to provide ...
1