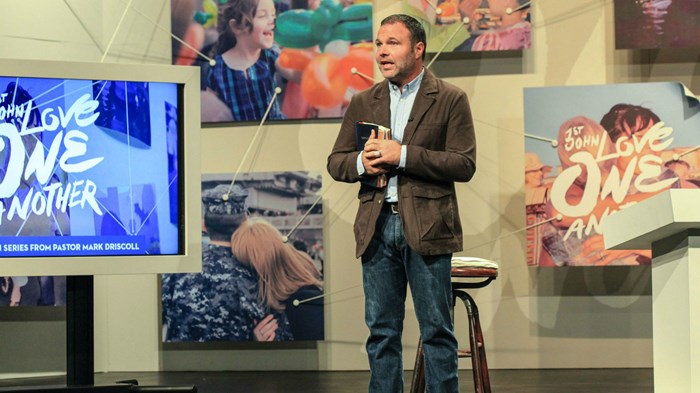 Image: Mars Hill Church
Update (June 30): Earlier this month, Brian Houston announced that Mark Driscoll would no longer attend the Hillsong Conference. [See previous report below.]
Today, Driscoll showed up with his wife Grace—in a pre-recorded video interview with the Australian megachurch's lead pastor.
"I think for the pastors and leaders here today, there's a lot to be learned from watching this interview, in terms of our own lives and the way we conduct ourselves," said Houston. "I hope it'll be helpful for everyone. There's certainly a level of interest. But I'll leave this to you to come up with your own conclusions."
Criticized by some Mars Hill leaders for his "domineering manner," Driscoll said he regretted his "combativeness."
"I hope that in the future I can be a pastor who draws people and not drives people," he said, filmed sitting alongside his wife.
Driscoll, who planted Mars Hill at the age of 25, said ...
1