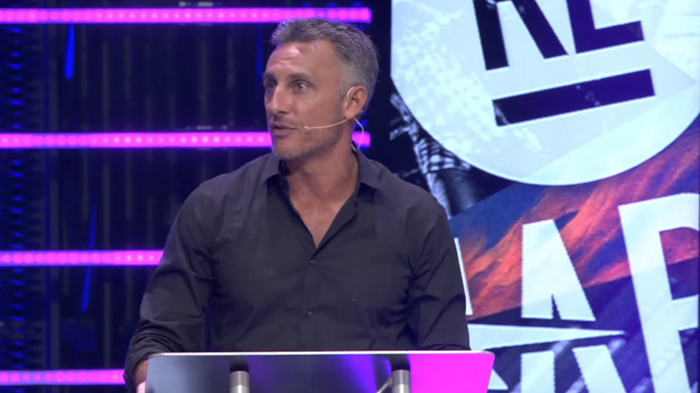 Image: YouTube / Rock Church
Update (July 30): Less than six weeks after resigning as the senior pastor of a prominent Orlando-based church because of an affair, Tullian Tchividjian says he has no plans to withdraw from the public eye.
"One of the big questions I've wrestled with is, how do I properly steward this glorious ruin?" wrote Tchividjian on his Facebook page Tuesday. While Billy Graham's grandson wanted to crawl "into a hole and be anonymous for a long, long time," Tchividjian said he feared that his message of grace—the topic of many of his previous books—might be undermined if he stayed quiet.
"If I only let you see me when I'm 'good' and 'strong' and polished and 'at the top', I undermine the very message that I claim to believe," wrote Tchividjian. "...But if I run away because I don't want you to see me broken and weak and sad and angry and struggling with fear and guilt and shame, ...
1