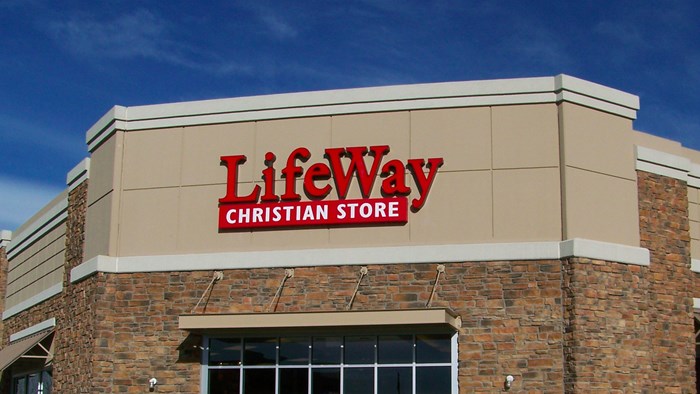 Image: Courtesy of LifeWay
NASHVILLE (BP) — LifeWay Christian Resources has stopped selling all "experiential testimonies about heaven" following consideration of a 2014 Southern Baptist Convention resolution on "the sufficiency of Scripture regarding the afterlife."
LifeWay told Baptist Press about its decision to halt sales of heaven visitation resources today (March 24) in response to an inquiry about the book 90 Minutes in Heaven by Don Piper, which is being made into a movie slated for release this fall. The book recounts Piper's supposed experience of heaven following a severe auto accident and has sold 6.5 million copies in 46 languages.
"Last summer, as we began developing LifeWay's new structure and direction—what we've now identified as One LifeWay—the role of heaven visitation resources was included in our considerations. We decided these experiential testimonies about heaven would not be a part of our new direction, so we stopped re-ordering ...
1