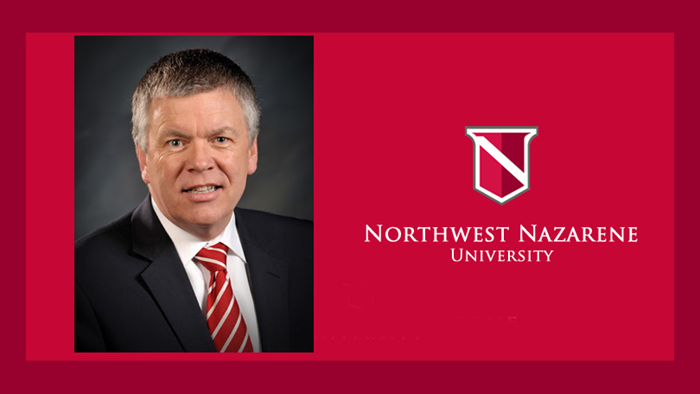 Image: Nazarene.org
Update (June 29): A longtime theology professor at Northwest Nazarene University (NNU) will lose his job after all.
On Friday, the school's board of trustees announced that it was standing by its decision to lay off Thomas Oord.
Oord will be allowed to teach part-time at the Idaho school's online program for graduate theology for up to three years, before he is terminated.
"The Board acknowledges that the process of decision-making related to the Administrative Action raises legitimate concerns," it said in a statement. "The lack of full engagement of faculty department leaders and the issue of timing (e.g., how quickly the administrative action occurred) are important. The Board acknowledges that the short time frame (that may in part be attributable to the Board's actions taken in its March 2015 meeting) likely contributed to the lack of full engagement."
Oord clashed with the school's former president over his views about evolution ...
1