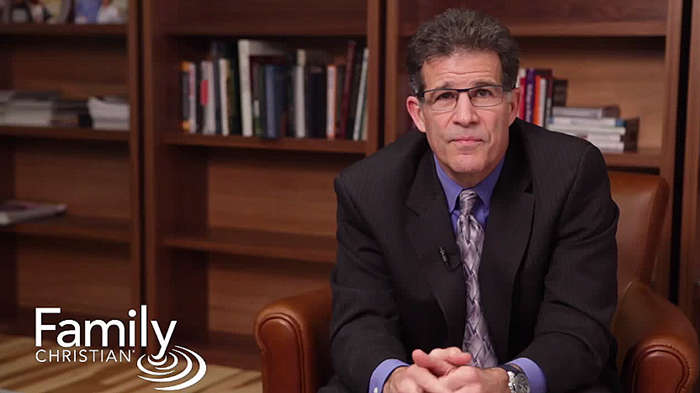 Image: Family Christian / YouTube
Family Christian Bookstore (FCS) is on the auction block again today after last week's bidding ended at 11:30 p.m. on Thursday for the holiday weekend, reports MLive.
"We're very anxious and hopeful," Family Christian spokesperson Steve Biondo told MLive. "Barring extraordinary and unusual activities, it should be concluded today."
Three of the bidders are liquidators, and the fourth is Family Christian Acquisitions (FCA), a new subsidiary of Family Christian's non-profit parent. FCA had earlier entered—and then retracted—Family Christian's "stalking horse" bid for the company.
"We're hopeful and grateful that Family Christian (Acquisitions) is at the table with strength and conviction," Biondo said.
Family Christian's creditors are also hoping that the bookstore chain isn't liquidated, which would likely mean shuttering all of its stores.
"No one except the banks and the ...
1