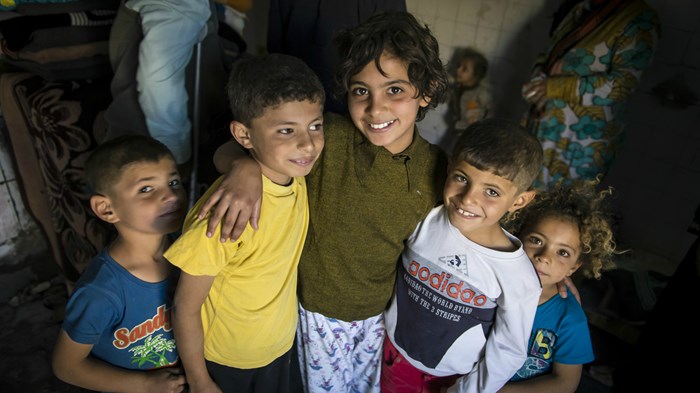 Image: Courtesy of World Relief
In response to the terrorist attacks in Paris last week, 27 American governors have announced that they are closing their states to refugees attempting to relocate from Syria.
Only 53 of the 2,184 Syrian refugees resettled in the United States from 2011 until now are Christians. Overall, about 44 percent of the 762,000 refugees resettled in America since 2003 are Christians, hailing from different countries by denomination.
"I am directing all state agencies to suspend the resettlement of additional Syrian refugees in the state of Indiana pending assurances from the federal government that proper security measures have been achieved," Indiana governor Mike Pence stated. "Indiana has a long tradition of opening our arms and homes to refugees from around the world but, as governor, my first responsibility is to ensure the safety and security of all Hoosiers."
In an open letter to President Barack Obama, Texas governor Greg Abbott wrote, "Neither you nor any federal ...
1