How Paris Affected American Attitudes on Helping Syrian Refugees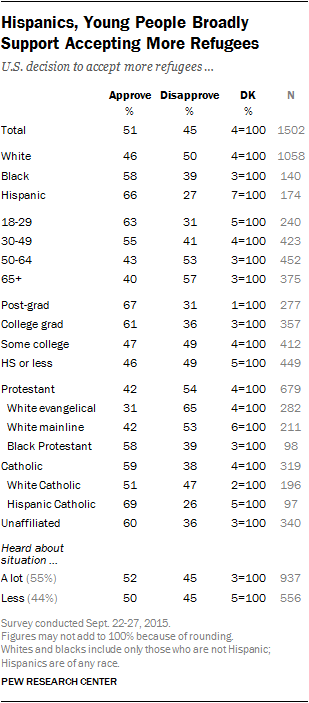 This slideshow is only available for subscribers.
Please log in or subscribe to view the slideshow.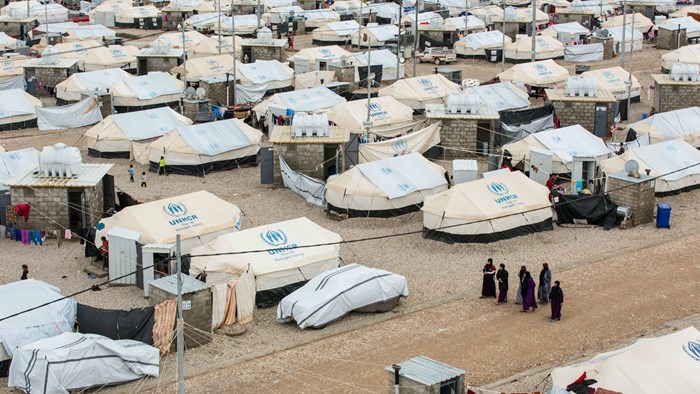 Image: Steve Jeter / World Vision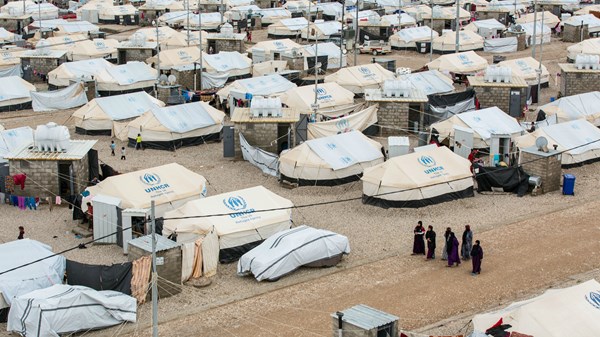 How Paris Affected American Attitudes on Helping Syrian Refugees
Nearly 3 out of 4 American adults (72%) say they are willing to help Syrian refugees after the Paris terrorism attacks, according to an Ipsos Public Affairs poll sponsored by World Vision.
The number is virtually unchanged (71%) from when Ipsos/World Vision asked the same question in October, before the City of Lights experienced tragedy and American politicians began debating state bans on Syrian refugees in response.
Of poll respondents who said they were unwilling to help, 7 in 10 (69%) said they thought Americans should help people in the US first, up from 6 in 10 (58%) in October. And 41 percent said they feared Syrian refugees are potential terrorists, up sharply from 25 percent in October.
The World Vision study, which sampled 1,006 adults between November 18–19, found a more positive response to the Syrian refugee crisis than other recent polls, including an Ipsos/Reuters poll taken the weekend after the Paris attacks. In that survey, more than half of Americans (52%) said that countries accepting Syrian refugees were less safe.
Respondents were almost equally split on how to respond to that risk: 40 percent said that countries should continue to accept refugees because they are fleeing terrorism, while 41 percent said countries should close their borders to refugees because they might be dangerous.
In the pre-Paris poll conducted by Ipsos/World Vision among 1,004 adults between October 6–7, about three-quarters of self-identified "committed Christians" (76%) said they were willing to take future action to help Syrian refugees. However, only 37 percent of Americans overall and 44 percent of committed Christians said they had helped Syrian refugees already.
About a quarter of committed Christians (24%) ...
11/25/2015