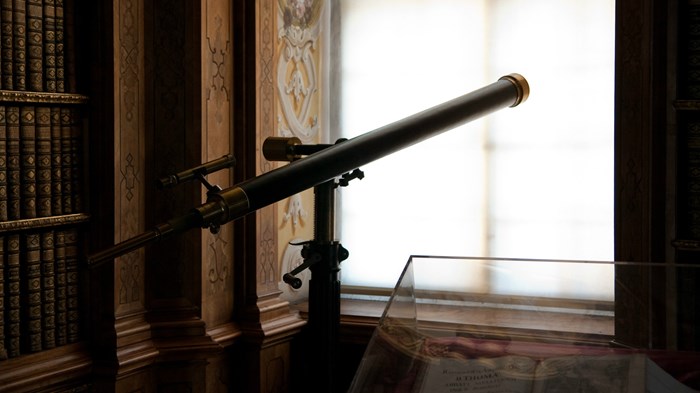 Image: Mihai Bojin / Flickr
For most churchgoers, faith doesn't conflict with science, according to the latest survey from the Pew Research Center. In fact, most of the time, religious affiliation doesn't affect how Americans view scientific topics.
"Our analysis points to only a handful of areas where people's religious beliefs and practices have a strong connection to their views about science topics," lead author Cary Funk stated, "and a surprising number of topics where religious differences do not play a central role in explaining their beliefs."
Other factors that likely play a bigger part: gender, age, race, and education.
Here's how white evangelicals, black Protestants (two-thirds of whom identify as evangelicals, according to Pew), and Americans who attend religious services weekly feel about 20 science topics:
1. Two-thirds of black Protestants (68%) said genetically modified foods are unsafe, slightly higher than weekly worshipers (60%) and substantially ...
1