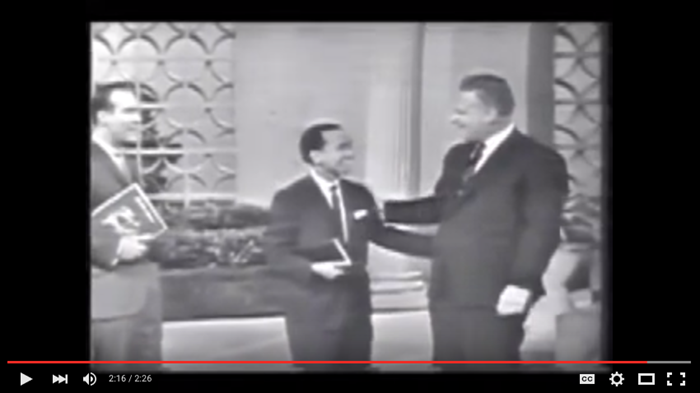 Image: YouTube / WVision Mag
In 1910, a missionary began working with a headhunting tribe in northern India. One convert prayed for his son to translate the Bible into their native Hmar language.
The son, Rochunga Pudaite, did much more. He ultimately founded Bibles For The World (BFTW), an organization that reports delivering millions of Bibles to more than 100 nations.
Pudaite died earlier this week, after a short illness. He was 87.
Born in 1927, Pudaite was the first in his village to go to school and graduate from college.
As a young man, he befriended eventual World Vision founder Bob Pierce on a visit to India. Pierce later used his newly formed development organization to sponsor Pudaite's theological education in Glasglow, Scotland, where the Indian theologian met Billy Graham. The famous evangelist encouraged Pudaite to pursue his graduate work at Wheaton College and "personally saw to it" that he was admitted, BFTW vice president Jeff McLinden told CT.
"Dr. Pudaite maintained ...
1