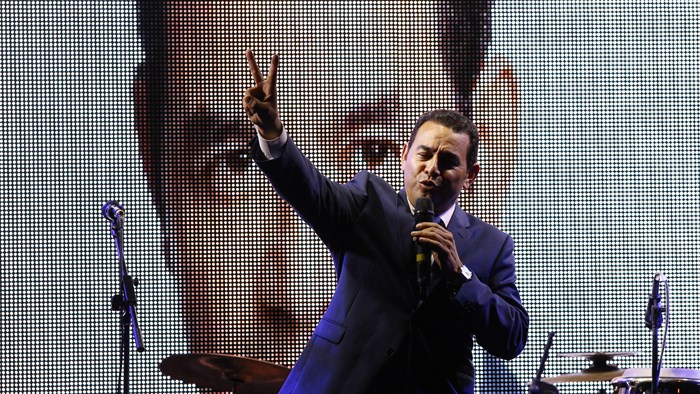 Image: Luis Soto / Associated Press
On October 25th, a bizarre year in Guatemalan politics took another unexpected twist with the overwhelming victory of avowed evangelical Jimmy Morales.
The dark horse, under-funded candidate had come from behind in a field of 14 aspirants to lead in the first round, and demolished former first lady Sandra Torres (68% to 32%) in the run-off vote for the Central American nation's next president.
In the months leading up to the elections, the previous president and vice president resigned and were jailed on corruption charges, along with dozens of other government officials. At least 10 members of the Congress of Guatemala and several judges are under investigation.
Morales, best known in the past as a TV entertainer, has been characterized as a "comedian." But it would be more accurate to call him a media personality, actor, producer, and businessman.
He has an MBA, a master's degree in media and communications administration, and a master's in high ...
1