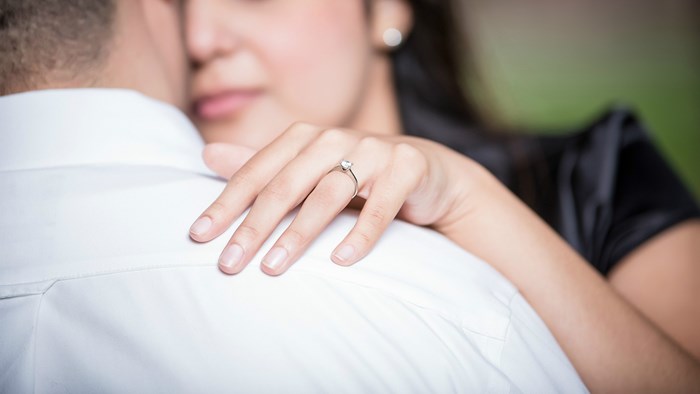 Image: FJH Photography / Flickr
Before a divorce, churchgoers in troubled marriages look a lot like their happily married counterparts at church—participating, serving, and leading at similar rates.
After a divorce, the differences can be stark. Twenty percent have dropped out of church entirely. In many cases, their children have stopped attending too. A third give less to the church than they did before. Their churches report leadership voids and fractured relationships.
Yet pastors may have difficulty helping couples save their marriages, because churchgoers on the brink of separation often keep quiet at church about their marital woes.
Those are among the findings of new research by Nashville-based LifeWay Research. The study, sponsored by Focus on the Family, surveyed Protestant pastors, churchgoing Americans in healthy marriages, and churchgoing Americans who divorced in the past five years.
The research points to a problem with church culture, said Scott McConnell, vice president of LifeWay Research. If couples ...
1