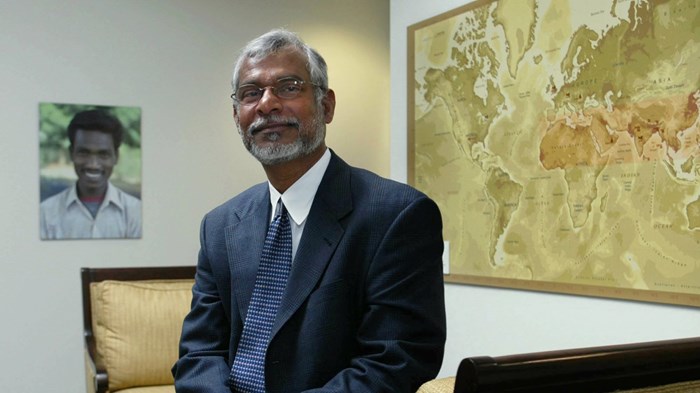 Image: Donna McWilliam / Associated Press
Leaders from Gospel for Asia (GFA), one of the largest missions agencies in the United States, says they may have been "unintentionally negligent" in their financial and management practices. But they deny any wrongdoing after being ousted by the Evangelical Council for Financial Accountability (ECFA).
In a rare move last week, ECFA terminated the membership of Gospel for Asia (GFA), one of its charter members.
ECFA believes that GFA misled donors, mismanaged resources, has an ineffective board, and failed to live up to its promises as an ECFA member. It had been investigating GFA since June.
All told, ECFA found that GFA violated five of the accountability group's seven core standards. As a result, the ECFA board voted on October 2 to cut ties with GFA. The board said its decision is final.
"This ends Gospel for Asia's 36-year-long status as an ECFA member," the council said in a statement.
The move caught GFA by surprise. In a statement provided ...
1