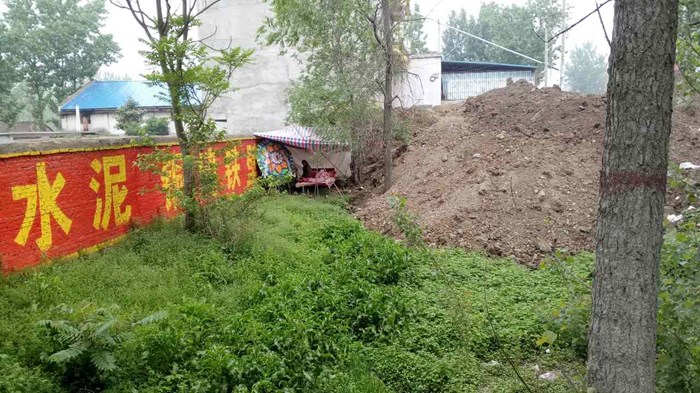 Image: China Aid
Nearly two weeks after a Chinese pastor and his wife were buried alive defending their church from destruction, local authorities have ruled in favor of the Protestant house church's claim to its land.
After a local business wanted to take over the property that Beitou Church in Zhumadian sat on, a government-backed demolition crew was sent to destroy the church. And when the pastor, Li Jiangong, and his wife, Ding Cuimei, stepped in front of a bulldozer, it didn't stop.
"Bury them alive for me," a member of the demolition team said, according to China Aid which reported both the tragic incident and the ensuing legal victory. "I will be responsible for their lives."
The couple were shoved into a pit and covered with dirt, according to China Aid.
Li manage to free himself. But before he could dig his wife out, Ding suffocated.
The demolition crew is being detained while their actions are being investigated, the local police station told China Aid.
While criminal ...
1