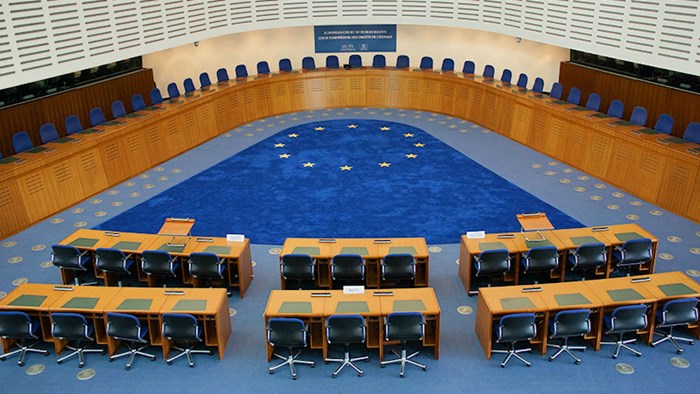 Image: Council of Europe
After more than 1 million migrants entered Europe last year, Sweden has been tightening its asylum process—including a plan to deport up to 80,000 migrants that didn't pass muster.
Yet the Scandinavian country can no longer deport one migrant—an Iranian Christian man identified only by the initials F. G.—back to Iran without first considering how its Islamic regime will treat him due to his conversion from Islam, the European Court of Human Rights (ECHR) ruled last month.
F. G., who was born in 1962, had been arrested three times in Iran for helping to create and publish web pages that were critical of its government. When he was summoned to the Revolutionary Court in 2009, he fled to Sweden.
F. G. did not relay his conversion to Christianity during his asylum proceedings, preferring to keep it private. And since the summons to the Iranian court weren't repeated, and his family hadn't been targeted by Iranian authorities, the Swedish Migration Board ruled ...
1