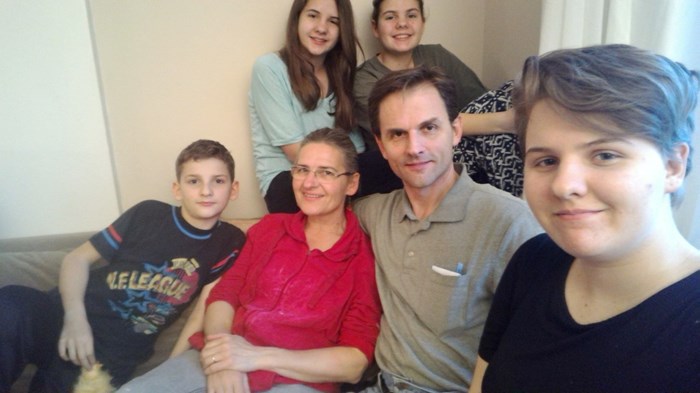 Image: David Byle / Facebook
An American missionary facing deportation from Turkey for being a "danger to public order" has been released.
"Praise God, I was released from the deportation center this afternoon, and just arrived home," David Byle wrote on Facebook. "Thanks to all who prayed and did advocacy for me, also to my tireless lawyer and most of all to our lord and savior Jesus Christ, who never left side [sic], and never will."
Byle works with a successful Bible correspondence course, which suffered an arson attack in 2014 that destroyed thousands of New Testaments. But he has garnered more controversy within Turkey for his street evangelism.
Byle has faced previous attempts to expel him from Turkey. Last year, he won a five-year battle over his residency—becoming one of the few missionaries to bring such a legal challenge and win.
Declaring Byle "a danger to public order," authorities in Turkey took him into custody on April 6 after asking him to report to ...
1