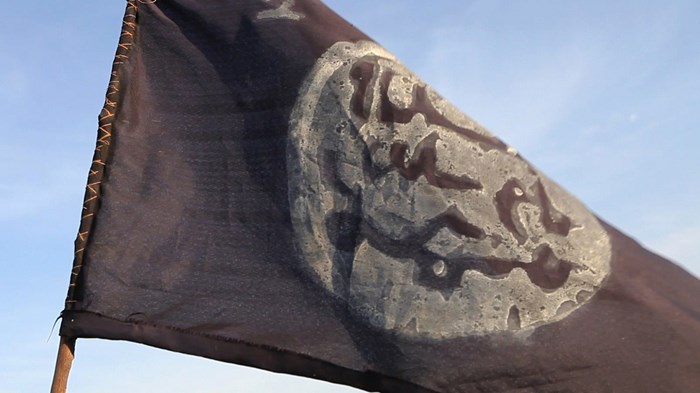 Image: Stephane Yas / Getty Images
A fracturing Boko Haram isn't good news for the 218 mostly Christian schoolgirls who have been held captive since 2014.
In fact, militants killed 10 and kidnapped 13 more women and children from the primarily Christian village of Chibok on Saturday—the same place the girls are from. And a new video of the girls seems to signal new pressure on the Nigerian-based radical Islamist group.
Outside pressure comes from Nigeria's military, which cracked down on Boko Haram's territory in the northeast after the country elected Muhammadu Buhari as president in 2015. Buhari promised to dismantle Boko Haram within a year; although he hasn't done so, military pressure on the terrorist group has increased and its territory has shrunk.
Buhari has also been working on his relationship with the United States, which stepped up military help to the area. Secretary of State John Kerry will visit Buhari in Nigeria this week; security concerns are on the agenda.
Boko Haram also faces ...
1