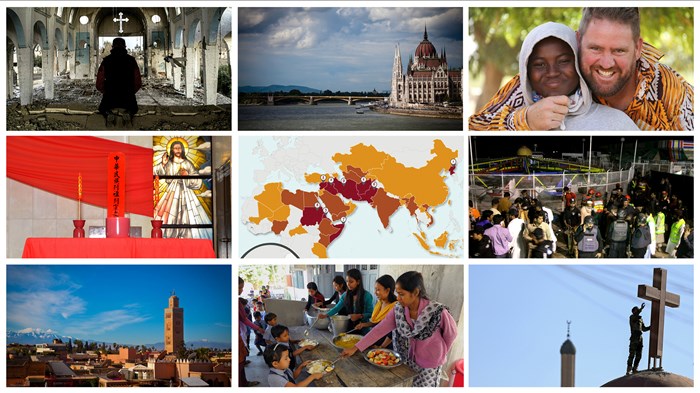 Here are CT's most-read stories about the persecuted church in 2016.
12. John Kerry: ISIS Is Responsible for Genocide Against Christians
Days after unanimous House vote, Secretary of State finally agrees with international religious freedom advocates.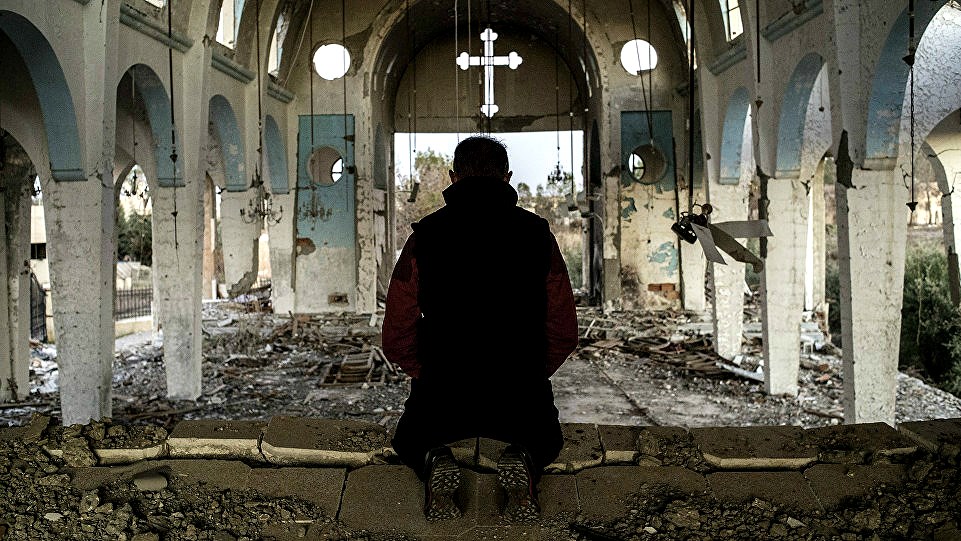 Image: Valery Melnikov / Sputnik
11. Congrats, Frank Wolf: Obama Approves Expansion of International Religious Freedom Act
IRFA modernization gives State Department new tools to protect Christians (and others) persecuted by ISIS.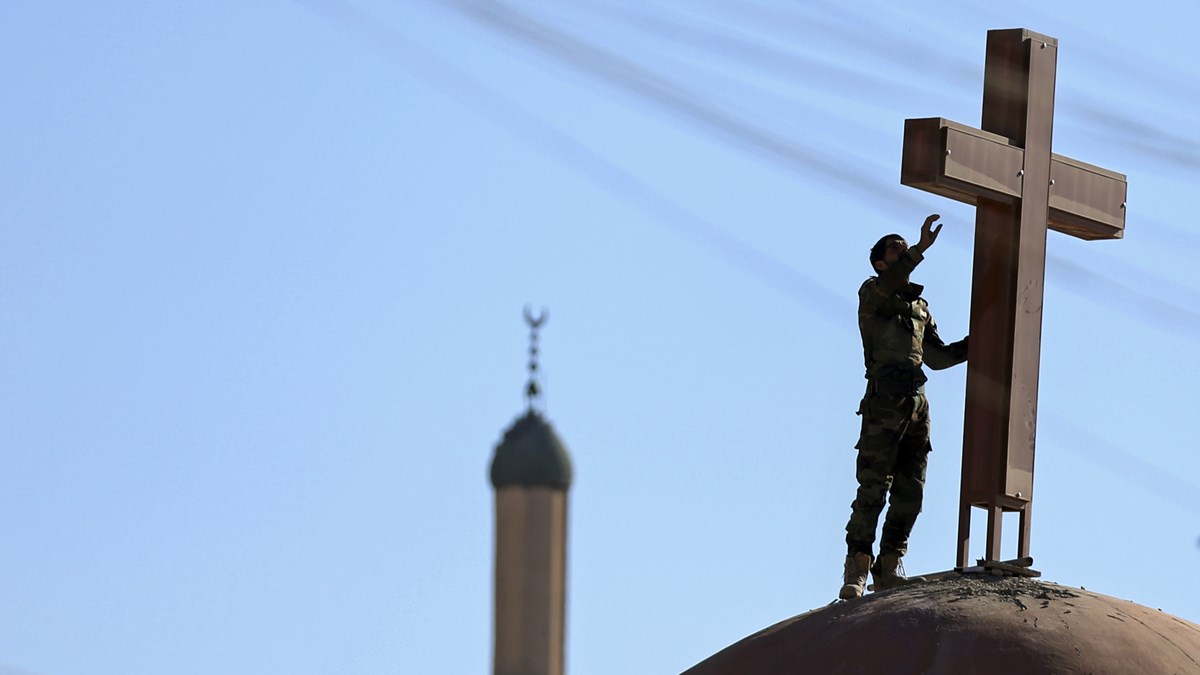 Image: Hadi Mizban / Associated Press
10. Compassion: 145,000 Children Could Lose Sponsorship by Christmas
Christian charity's largest country, India, no longer lets it transfer money. And now it's run out.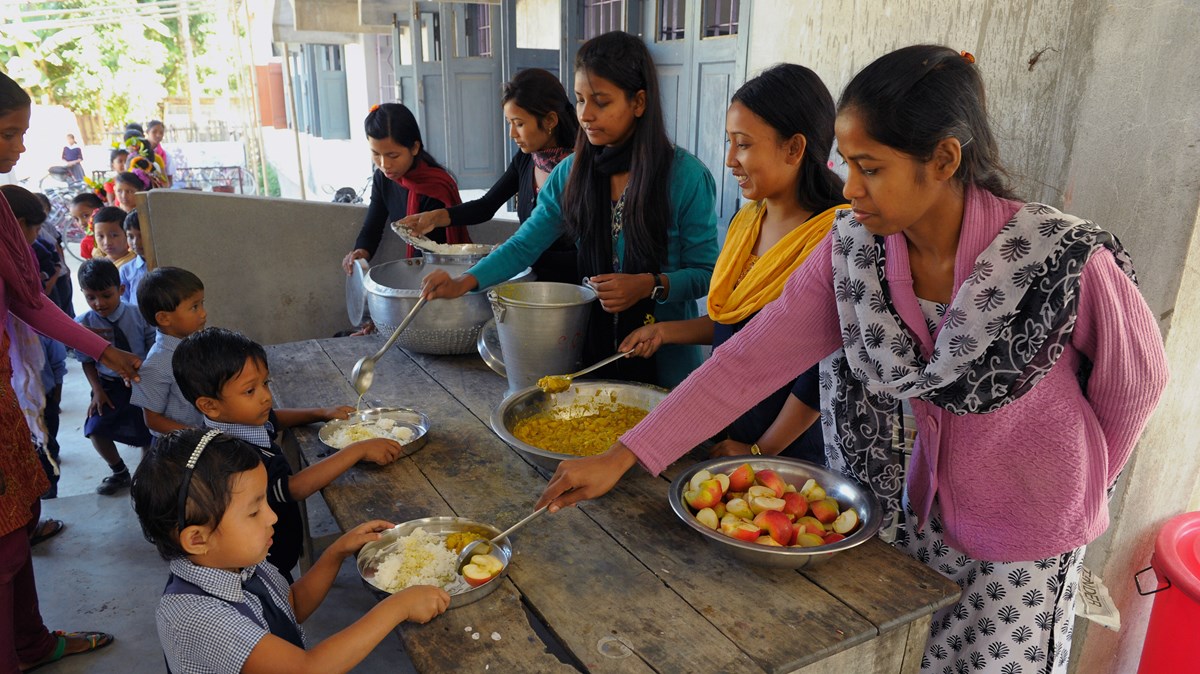 Image: Compassion International
9. Morocco Declaration: Muslim Nations Should Protect Christians from Persecution
In Marrakesh, hundreds of Muslim leaders release modern update to Muhammad's Charter of Medina.
See also: The World's Biggest Muslim Organization Wants to Protect Christians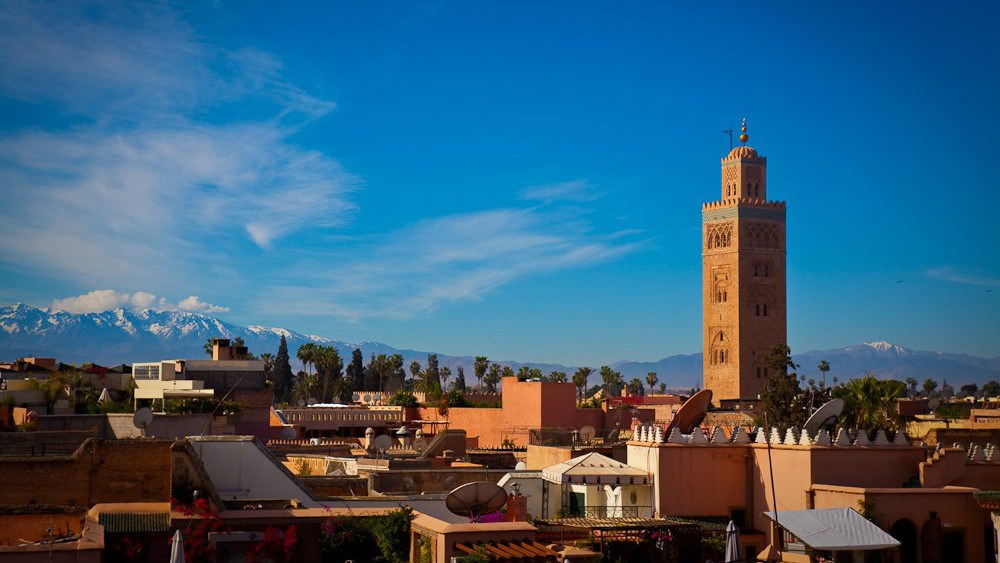 Image: Azure Agency
8. Suicide Bomber Kills More Than 70 as Taliban Targets Christians Celebrating Easter at Pakistan Park
Blasphemy execution goes from good news to bad news for beleaguered believers.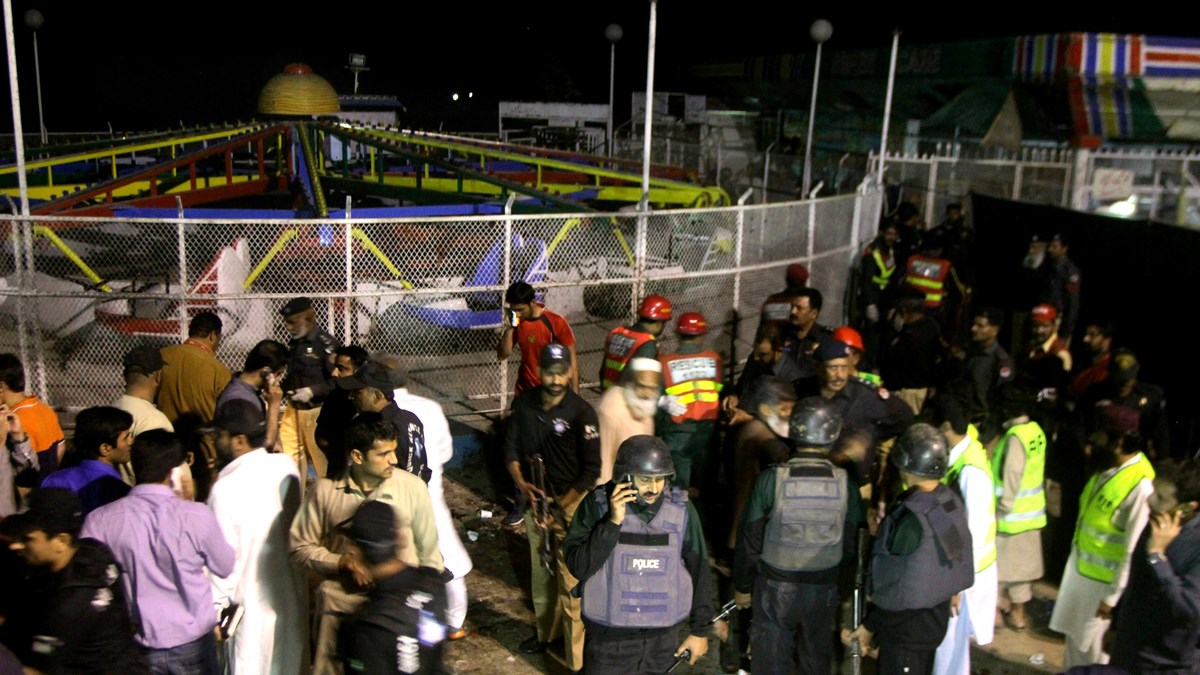 Image: K. M. Chuadary / AP
7. North Korea Gets Competition: The Top 50 Countries Where It's Now Hardest To Be a Christian
Hermit Kingdom losing lead as modern persecution hits record high, according to 2016 World Watch List.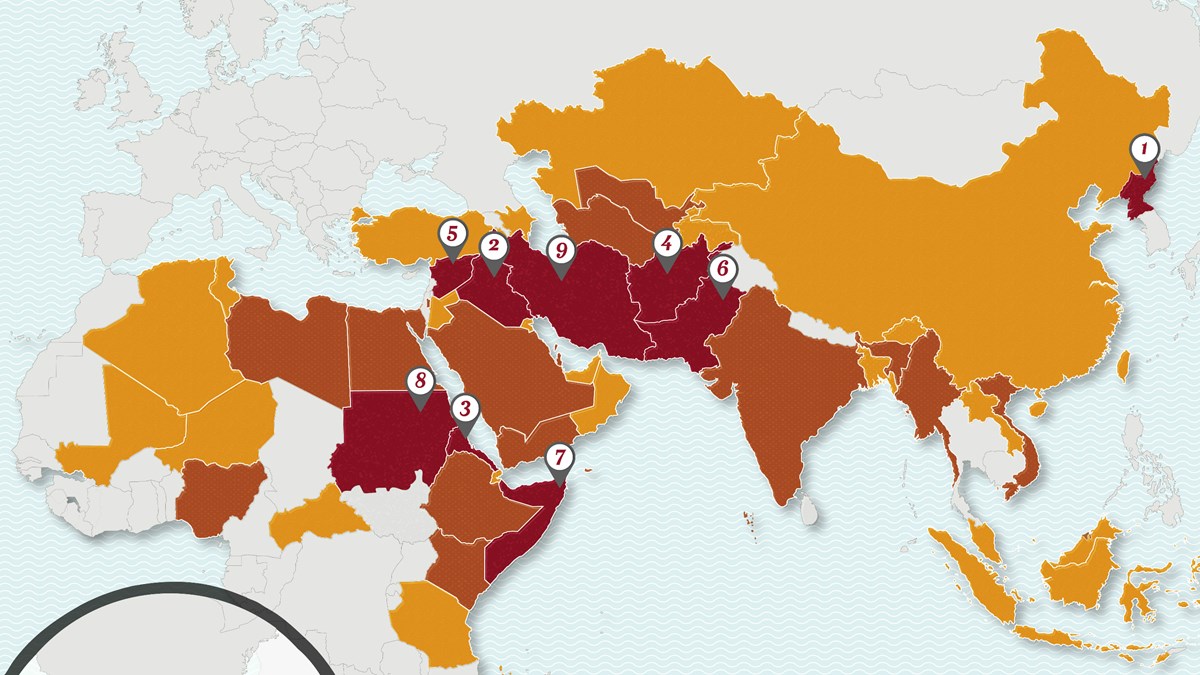 6. Malaysia Rules Muslim Man Can Convert to Christianity
Judge's landmark decision offers hope to Malay Christians amid Bible seizures and 'Allah' bans.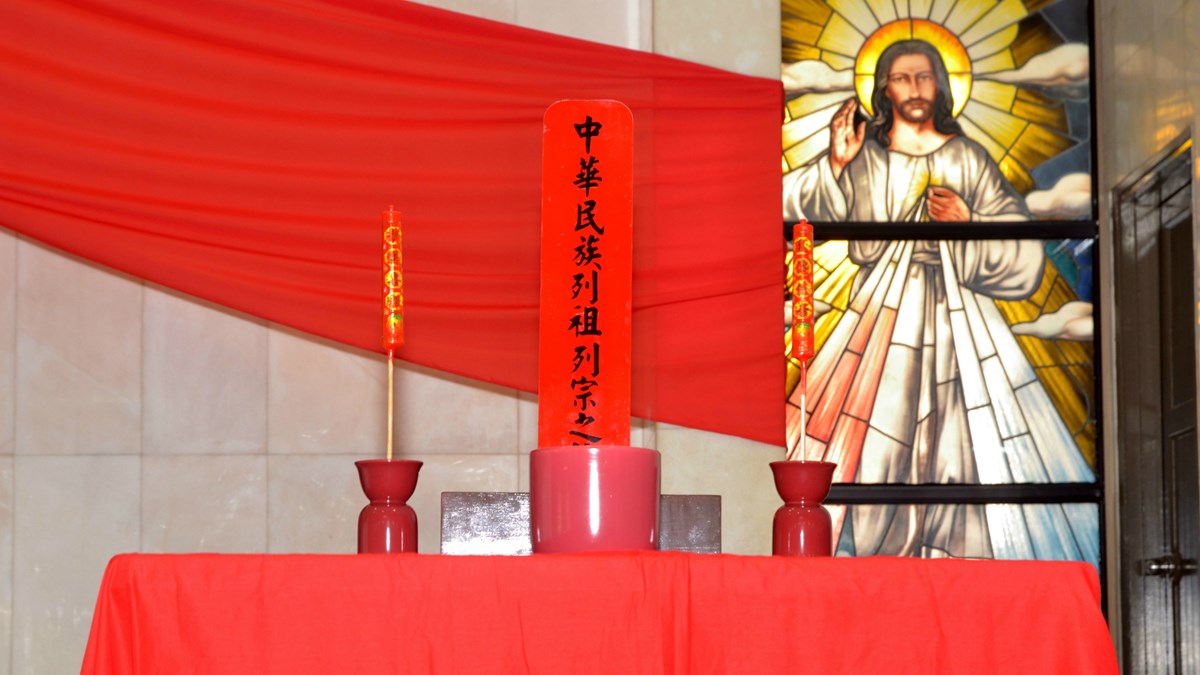 Image: John Ragai / Flickr
5. Terrorists Kill Seven Missionaries in Burkina Faso
After freeing one of two Australian missionaries, African al-Qaeda reveals it kidnapped Swiss missionary also.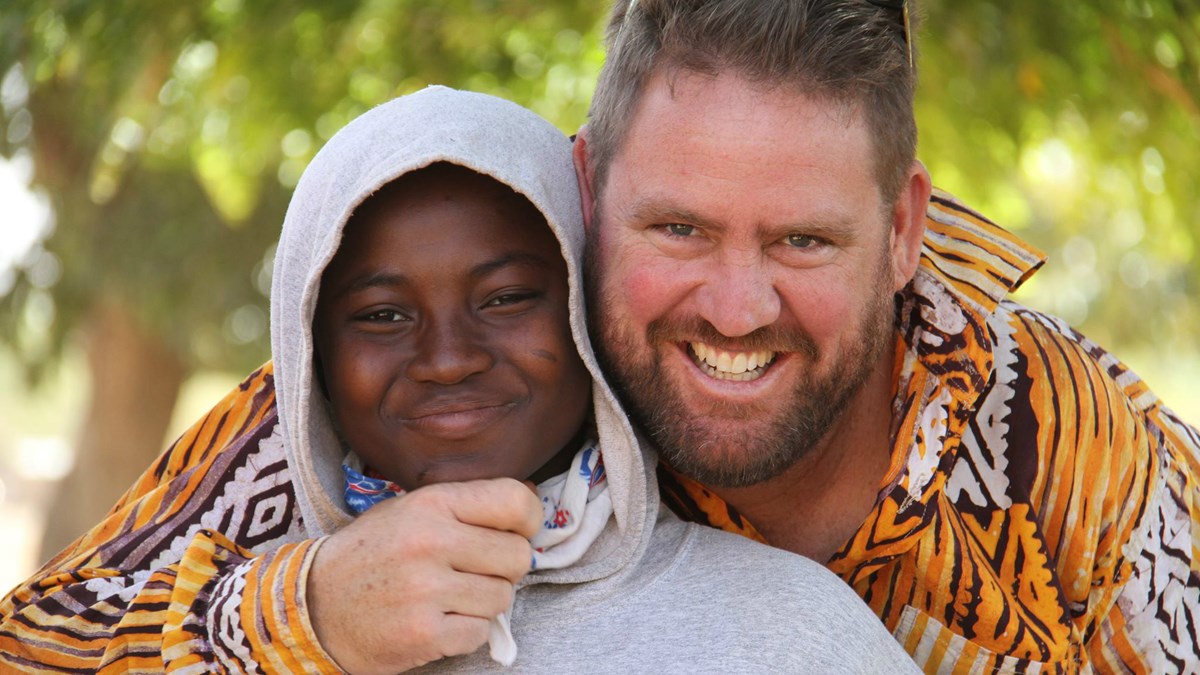 Image: Facebook
4. The First Country to Officially Defend Christians Persecuted by ISIS
Hungary has drawn criticism for favoring Christian over Muslim refugees from Syria and Iraq.
3. China Reveals What It Wants to Do with Christianity
Bulldozer death of pastor's wife draws attention, but president's long-awaited speech on religion will impact Chinese Christians much more.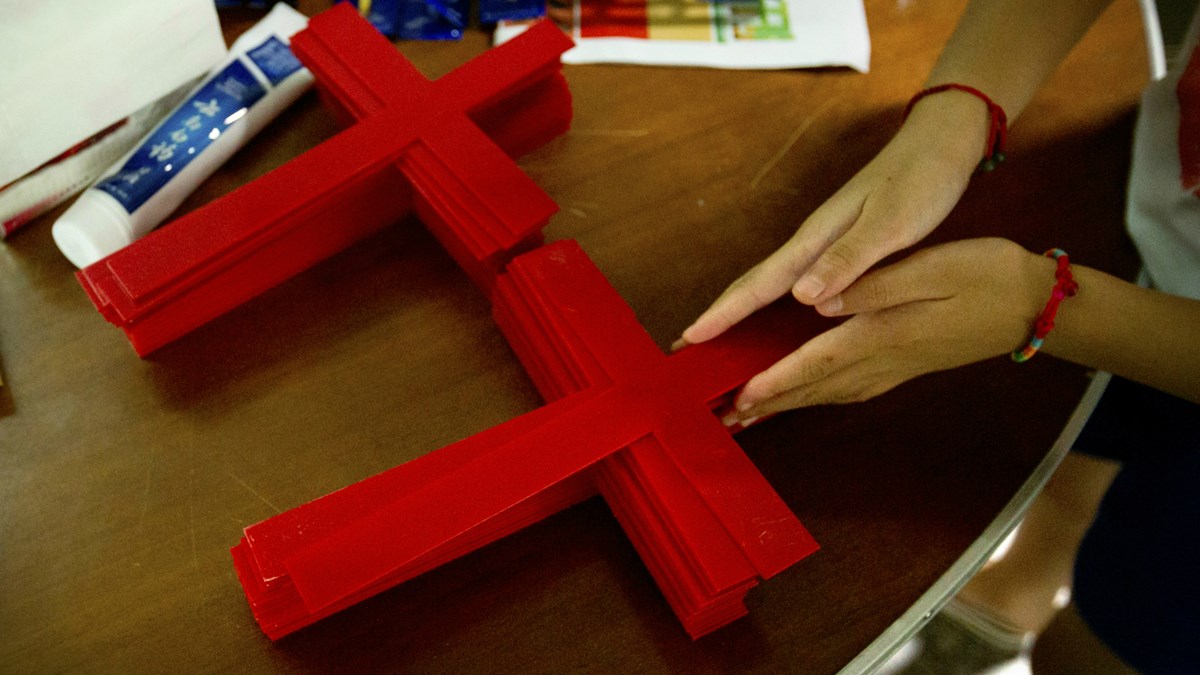 Image: Mark Schiefelbein / AP
2. Iran Frees Pastor Saeed Abedini After Three Years in Prison
Idaho pastor part of prisoner swap on Religious Freedom Day amid wife's Daniel-inspired fast.
See also: Saeed Abedini Answers Abuse Allegations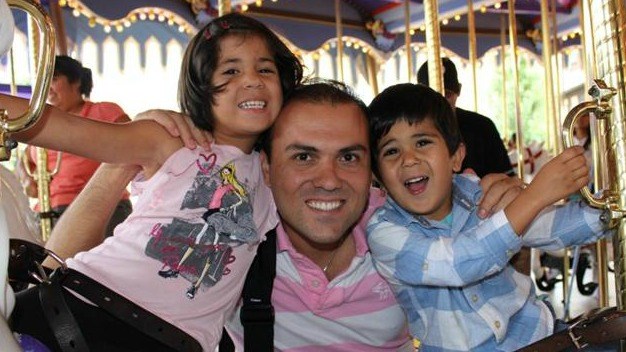 Image: ACLJ
1. Russia's Newest Law: No Evangelizing Outside of Church
Putin signs new restrictions that limit where and how Christians share the gospel.
See also: Russia's Ban on Evangelism Is Now in Effect
CT has also compiled the most-read CT articles, news blogs, politics stories, cover stories, and personal testimonies of 2016, as well as the top 10 discoveries of biblical archaeology.
For comparsion:
The top stories of 2015: China removes 400 crosses, the US deports Iraqi Christians, and ISIS beheads dozens.