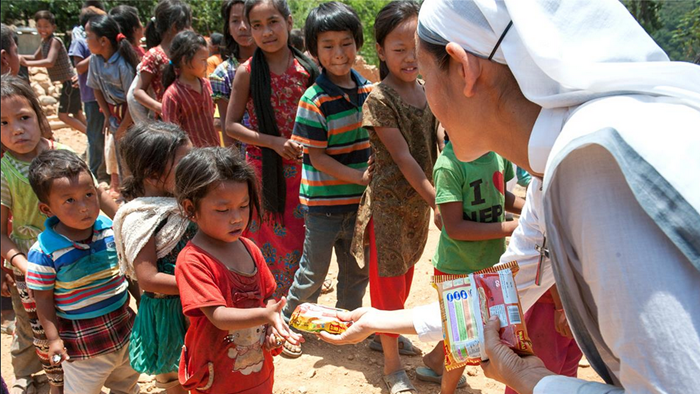 Image: Courtesy of Gospel for Asia
One of the world's largest missions agencies, Gospel for Asia (GFA), has long promised that it spends 100 percent of donations in the field—specifically, in the 10/40 Window.
More like 13 percent, alleges a lawsuit filed this week by a couple in Arkansas who donated to GFA based on that promise.
Their lawyers hope a judge will grant the suit class-action status. Such a request will take months to resolve. But if granted, the lawsuit could encompass hundreds of thousands of people across America who have donated millions of dollars to the massive ministry founded by K. P. Yohannan in 1979.
Despite a robust Christmas catalog and other fundraising materials that advertise how donors can support specific needs among Christians in India and other Asian mission fields, "GFA spent only $14.9 million of $118.9 million on actual relief efforts, instead spending far more on salaries and overhead for Believers Church and construction of the GFA headquarters," claims ...
1