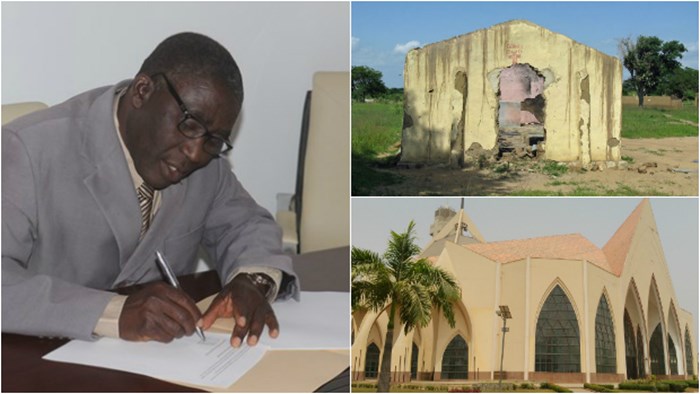 Image: World Watch Monitor
The world's deadliest terrorist group is not in the Middle East. It's in Nigeria, where the Islamist insurgency of Boko Haram and other forces killed more than 4,000 Christians in 2015.
That death toll increased 62 percent from 2014, according to a new report.
In response, Nigeria's largest confederation of Christian churches is, for the first time, jointly endorsing a commitment to revive churches in the West African nation's north before they collapse from a decade of violence that has killed thousands of Christians and driven away more than 1 million.
"Most of the time, our brethren from southern Nigeria are ignorant of what is happening in northern Nigeria," said Samuel Dali, president of the Church of the Brethern in Nigeria. "We want the churches in the south and other parts of Nigeria to see this terrorism as not only for the churches in the north but for the whole country, because whatever affects Christians in northern Nigeria, eventually it ...
1