Pastor of China's Largest Church Jailed for Protesting Removal of 1,500 Crosses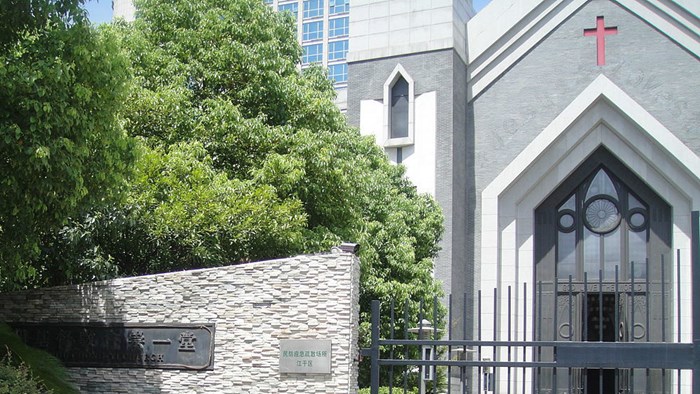 Image: Wikimedia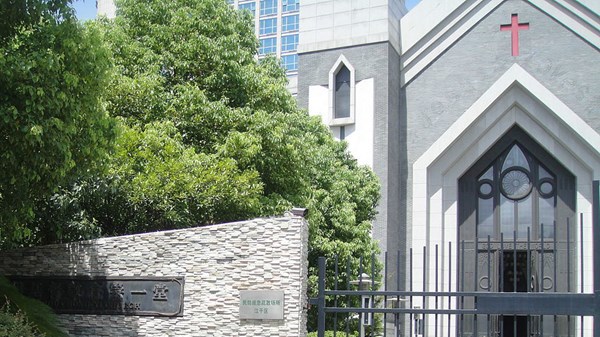 Pastor of China's Largest Church Jailed for Protesting Removal ...
Until last month, Gu Yuese was the senior pastor at China's largest government-approved Protestant church. In addition to his responsibilities at the Communist nation's first megachurch—the 10,000-member Chongyi Church—Gu also held a leadership role in China's state-approved denomination, the Three-Self Patriotic Movement (TSPM).
But Gu's most visible move occurred in 2014 when he publicly opposed a government-sponsored cross-demolition project, which has removed thousands of crosses in an area of Zhejiang province known as "China's Jerusalem." Chongyi Church is in Zhejiang's capital city, Hangzhou.
In January, the TSPM and China Christian Council forcibly removed Gu from Chongyi Church, saying the change was necessary to "move one step closer towards the proper self-construction and management of church locations ... and sort out the interpersonal relationship between the province and the two municipal [Christian] organizations."
Ten days later, Gu was taken into custody and sent to a black jail, a detention facility which falls outside of the country's established penal system, China Aid reported. The following day, the Chinese government confirmed that Gu was currently undergoing a criminal investigation.
"This is really quite an escalation," China Aid president Bob Fu told the Christian Science Monitor (CSM). "It sends a signal to silence any potential future dissenting voices from within the church. It tells everyone to shut up."
Gu's wife, Zhou Lian Mei, has also been taken police custody, family members told China Aid.
Following Gu's dismissal, the couple asked their former congregation to pray for them, hinting ...
02/02/2016