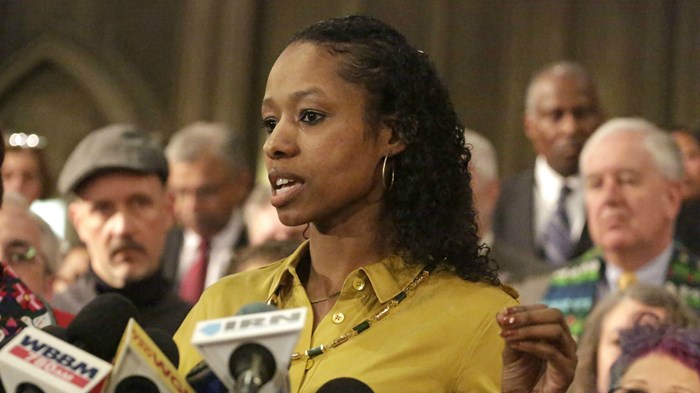 Image: M. Spencer Green / Associated Press
Update (Feb. 10): Here's what Wheaton, Hawkins, and others said at their public reconciliation attempt.
-----
Two weeks ago, faculty leaders unanimously asked Wheaton College to drop its attempt to fire tenured professor Larycia Hawkins over whether her views on Islam fit the school's faith statement.
On Friday, 78 of the Illinois school's 200-plus professors publicly vouched for the orthodoxy of Hawkins's theology and requested the same.
On Saturday, provost Stanton Jones told faculty that he had revoked his recommendation that started the termination process.
Hours later, the college and Hawkins jointly announced "a confidential agreement under which [we] will part ways."
"[We] have come together and found a mutual place of resolution and reconciliation," the two sides stated in a press release complimenting each other and stating they "wish the best for each other in their ongoing work."
In a Saturday evening ...
1