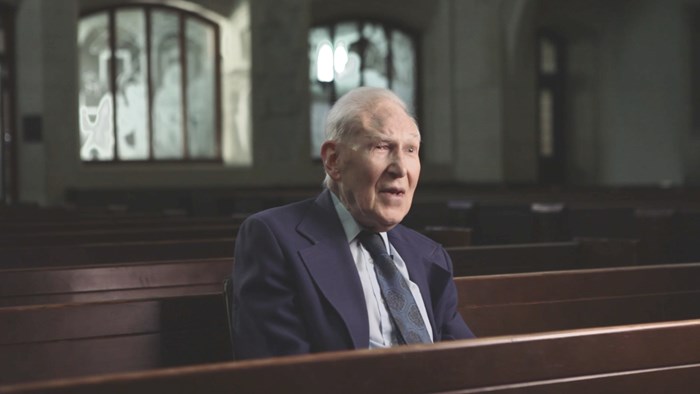 Image: Crossway
For a decade, J.I. Packer has persevered as his left eye developed macular degeneration, a leading cause of vision loss. Over Christmas, the 89-year-old evangelical theologian's right eye began suffering the same.
This marks "the end of a remarkable writing and speaking ministry," writes Crossway's Justin Taylor in announcing the news. "He is unable to read, and therefore he will be unable to travel and speak. Because so much of his writing involves initial working with a ballpoint pen and blank paper, he is also unable to write."
Packer's reaction: "God knows what he is doing," and "some good, something for his glory, is going to come out of it." In an exclusive interview with The Gospel Coalition (TGC), the Knowing God author reflects:
I find it more possible to concentrate on God himself and his plans, purposes, and performance than I used to do. I suppose that all these things have rooted themselves more deeply in my mind and heart. ...
1