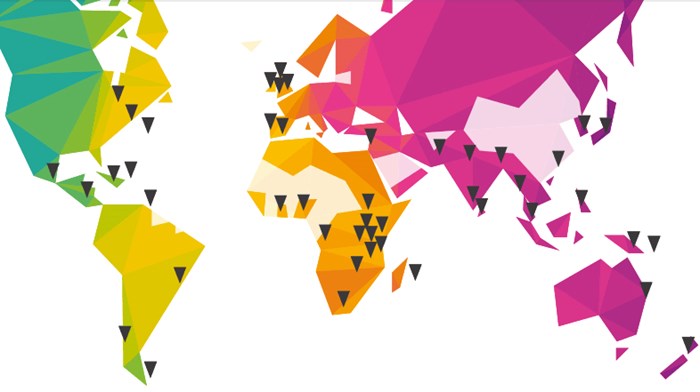 Image: Primates 2016
Update (Jan. 15): The senior bishops of the Anglican Communion released a final statement today, noting their "unanimous decision ... to walk together, however painful this is, and despite our differences, as a deep expression of our unity in the body of Christ."
The primates said their action against The Episcopal Church (see below) would also be applied to other provinces "when any unilateral decisions on matters of doctrine and polity are taken that threaten our unity." Archbishop of Canterbury Justin Welby emphasized at a press conference that the action "is not a sanction. It's a consequence."
The primates also condemned "homophobic prejudice and violence" as well as "criminal sanctions against same-sex attracted people." They agreed to meet again in 2020.
Noteworthy to conservatives, beyond the action taken against the US province, was the full participation of the leader of the Anglican Church in North America (ACNA), ...
1