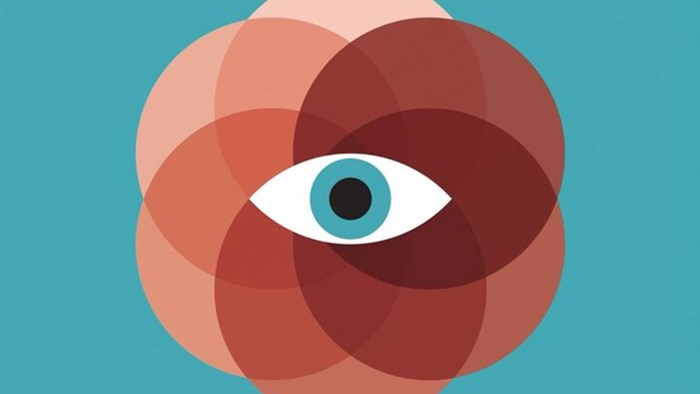 Image: Barna Group
Most pastors have struggled with porn.
That's according to an online study of nearly 3,000 adults, teenagers, and pastors by the Barna Group. The study included 432 pastors and 338 youth pastors, and was commissioned by Josh McDowell Ministry and Cru for an April summit.
The study examined pornography's effect on pastors, churches, the general population, and young people.
"Most pastors (57%) and youth pastors (64%) admit they have struggled with porn, either currently or in the past," Barna reported. "Overall, 21 percent of youth pastors and 14 percent of pastors admit they currently struggle with using porn."
More than 1 in 10 youth pastors (12%) and 1 in 20 pastors (5%) said they're addicted.
In comparison, 47 percent of men and 12 percent of women in general seek out porn at least once or twice a month. And about 27 percent of Christian men and 6 percent of Christian women actively look for porn during that time.
Half of youth ...
1