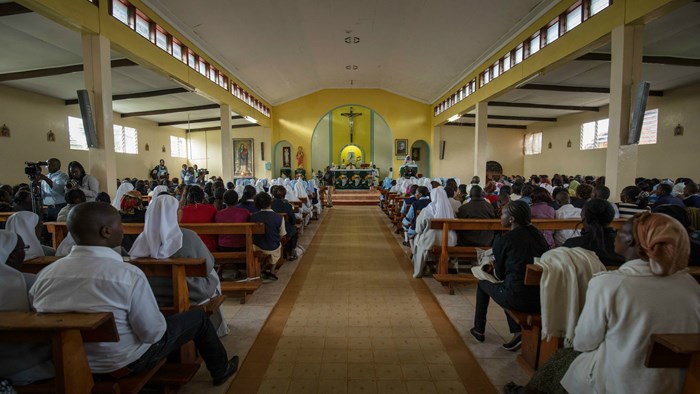 Image: Stuart Price / Make It Kenya
One of Africa's strongest attempts yet to prevent problematic behavior among its mushrooming churches has hit the brakes.
In 2014, Kenya's attorney general banned new churches amid a "miracle-faking" spree. Githu Muigai began 2016 by proposing a lengthy list of new reporting requirements, including a minimum theological education for pastors, annual church membership requirements, and requiring churches to be part of an umbrella organization. He hoped to implement them by end of January.
But backlash from Kenyan evangelicals, Catholics, and Muslims has been so severe that this week President Uhuru Kenyatta sent the 2015 Religious Societies Rules back to the drawing board. Any new regulations must be "subjected to further vigorous public consultations," stated his spokesman.
The DailyNation, one of Kenya's leading newspapers, called the president's move "timely" in an editorial praising the decision.
"If the State ...
1