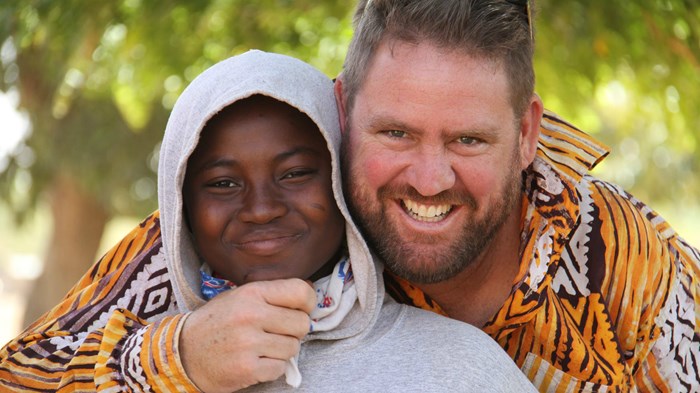 Image: Facebook
Update (Feb. 15): In addition to still holding captive an 81-year-old Australian missionary in Burkina Faso, the African affiliate of al-Qaeda has confirmed that it also kidnapped a Swiss missionary in Mali last month.
"Beatrice Stockly is a Swiss nun who declared war against Islam in her attempt to Christianise Muslims," says an AQIM member in an eight-minute video. The conditions of her release include setting free AQIM fighters jailed in Mali and one of their leaders detained at the International Criminal Court at The Hague, reports World Watch Monitor.
The most important condition: that Stockly not return to any Muslim land preaching Christianity. She was previously kidnapped by Islamist extremists in 2012, and returned to her home in Timbuktu despite the Swiss government warning her not to do so.
-----
Update (Feb. 8): One of two missionaries kidnapped by Islamist extremists in Burkina Faso has finally been freed.
Jocelyn Elliott, who was released last weekend after being held ...
1