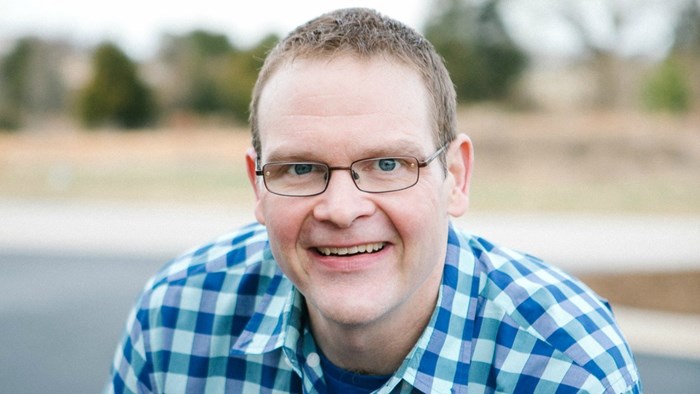 Image: NewSpring Church
Perry Noble asked his supporters at NewSpring Church to stand down this week.
"If you love me, be at NewSpring on Sunday, and the next Sunday, and the next Sunday," said the founder and former senior pastor of the South Carolina megachurch, which claims 30,000 members across 17 cities.
He was addressing congregants upset that he was terminated on July 1 after a year of struggling with alcohol abuse. A petition to reinstate him garnered 573 signatures and 259 comments before it was shut down yesterday.
"I love my church," Noble said. "The leadership of NewSpring Church made the right decision. God has gotten my attention. I'm focused on getting better."
The church's executive pastors met with Noble "over the course of several months" to discuss their concerns about his dependence on alcohol, which eventually resulted in his removal.
"In my opinion, the bible (sic) does not prohibit the use of alcohol, but it does prohibit drunkenness ...
1